Civil Site Design Plus
Delivering exceptional value and power with AI design features and built-in AutoCAD
Are you looking for an alternative civil/site design solution due to rising costs, licensing nightmares, and increasing software complexity? Civil Site Design Plus is perfect for civil engineering and land surveying firms that want an easy-to-use, feature rich design software which allows them to maintain their Autodesk® standards.
​Why Should You Consider Civil Site Design Plus?
Includes a built-in version of the latest AutoCAD®
Supports your existing AutoCAD CUI and short cuts
Provides highly automated civil design tools
Includes a complete survey package - Stringer Topo
Can be learned quickly by junior designers and EITs
Provides subscription or perpetual licensing – single user or network
ZenTek Consultants is the Premier Partner for Civil Site Design Plus in the U.S. and Canada, and we'd love the opportunity to show you how this amazing site design tool can dramatically improve your project output at a far lower cost than you'd imagine. Contact us to learn more or schedule a demo today!
Learn more about Civil Site Design Plus by clicking on the tabs below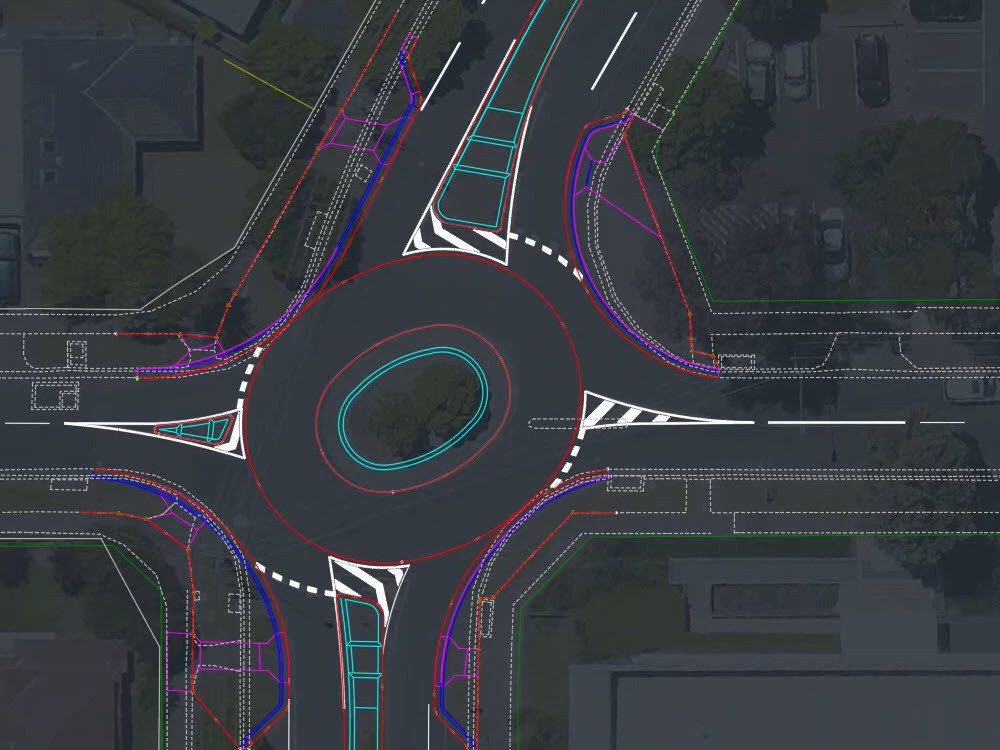 AI for Subdivision Design
Civil Site Design Plus with AI for subdivision design reduces the time it takes to lay out a subdivision road network from hours or days to just minutes.
With Project Assist, Civil Site Design Plus deduces your design intent based on how you name your alignments and learns as you make corrections.
Includes Full Feature Survey Software
Stringer Topo is now part of Civil Site Design Plus, providing you with both survey and design capability.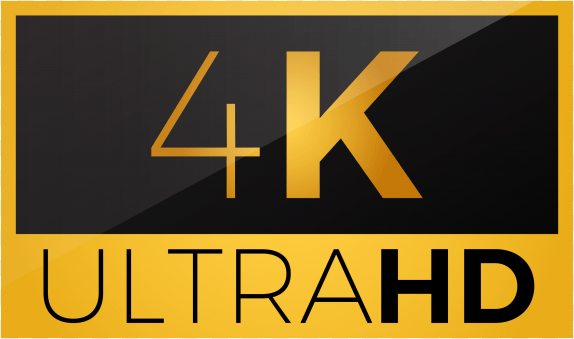 4K Upscaling
With Civil Site Design alignments are created from polylines either individually or automatically from all polylines on a specified layer. Once created, you have full control of the alignment properties, display characteristics and documentation.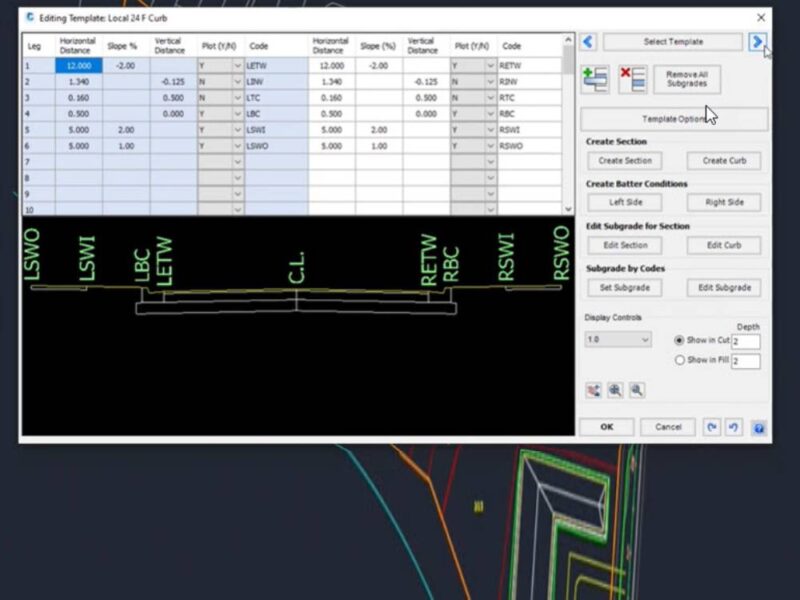 Templates Eliminate Assemblies
Templates provide an intuitive way to define your road, curb, sidewalks, pond elements and related grading strings. Civil Site Design provides a number of examples that can be easily configured to conform to your standards.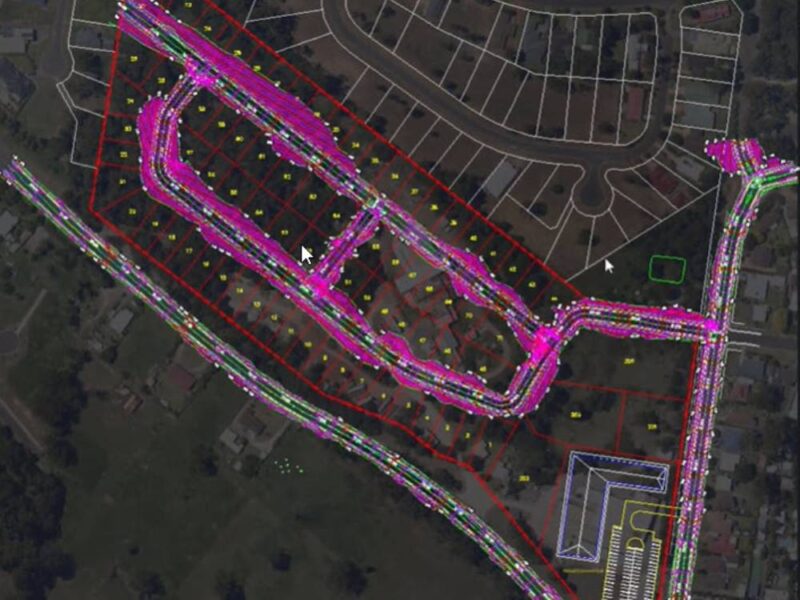 Automated Road Network Design
Once your alignments have been created, you can apply a template and generate the design for an entire subdivision with a single mouse click. You can also create all of your curb returns with a single mouse click saving you hours of time.
​This time saving process creates an initial vertical design for each road, applies your default template and allows you to view plan, profile and cross-sections simultaneously. All are tied together so changing the vertical design of one road updates all of the connected profiles.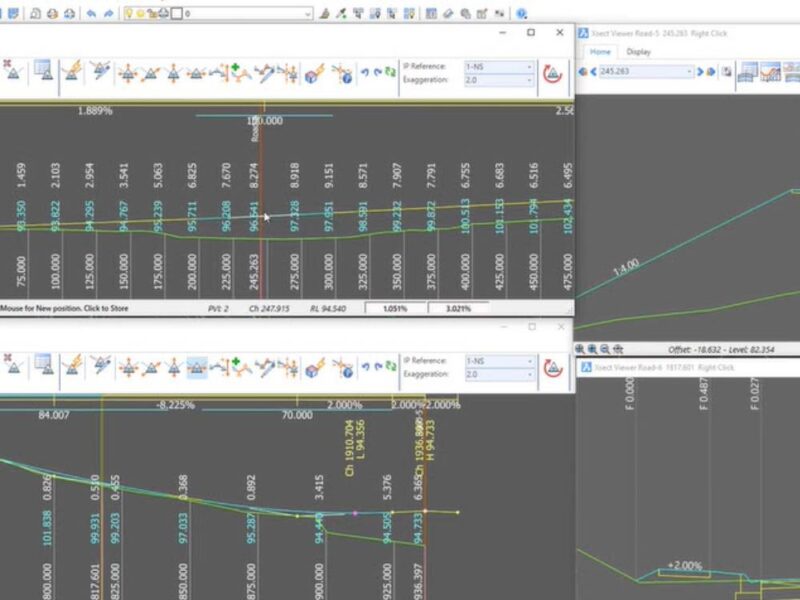 Interactive, Intuitive Design Tools
The interactive design tools allow you to simultaneously access multiple windows of your design. You can open multiple profile views including curb returns and observe changes as a profile is updated. Same with cross-section views.
​The model viewer tool allows you to see the changes rendered in real time providing an intuitive perspective that helps experienced designers and greatly increases the productivity of new designers.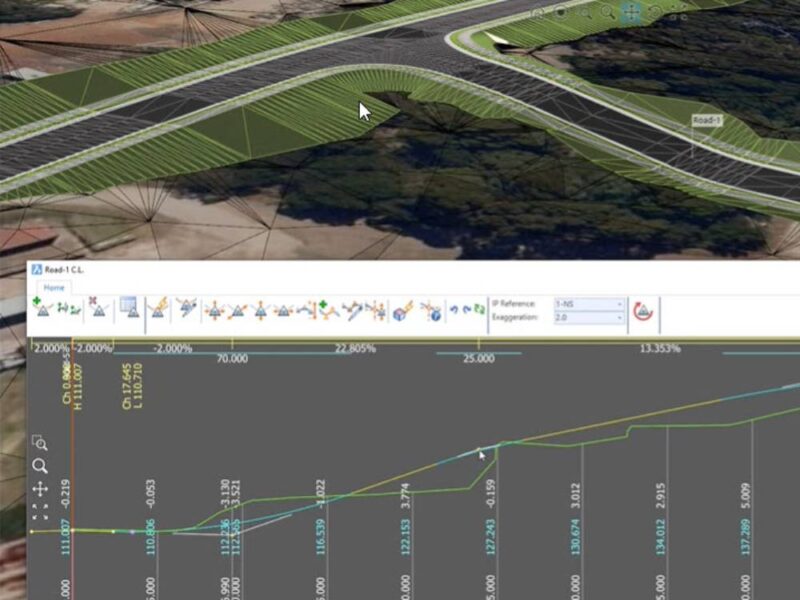 Real Time Interactive Visualization
The unique Model Viewer not only assists your design process with real time rendering and visualization, it has a number of powerful analysis tools including line of sight analysis and reporting, automated line marking which can be exported to your CAD drawing.
​For those who want to render a design for visualization, you can extrude buildings, insert objects like street lights and vehicles and much more.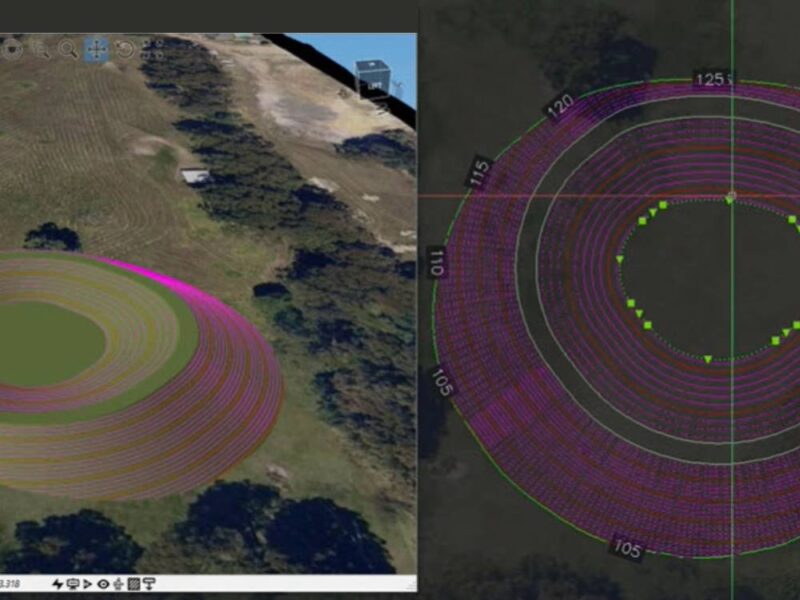 Grading Tools
Simply using polylines and templates, the grading tools are great for modelling anything from basins, retaining walls, drains, and much more.​
The Vertical Grading Editor or Grid View can be used to manage the vertical design, whilst the horizontal geometry can be simply grip edited with real time updates in the drawing & model viewer.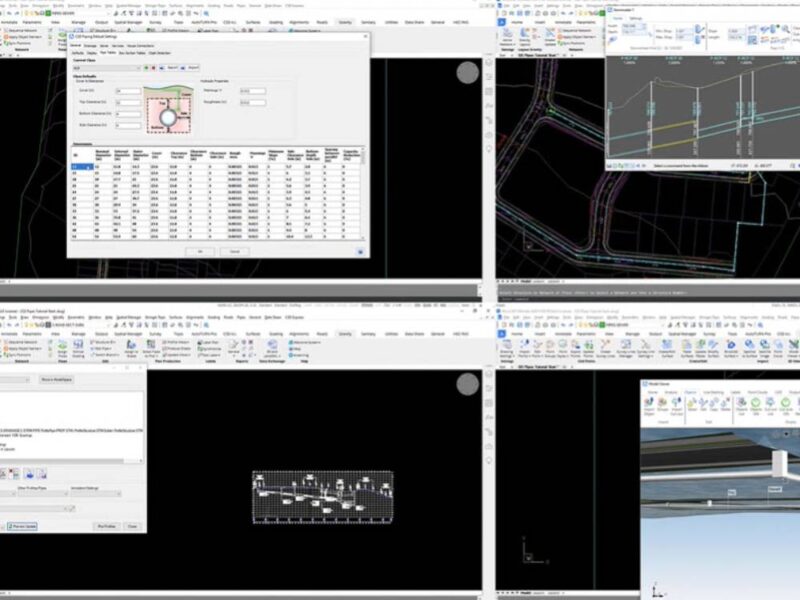 Pipe Design
The pipe design module allows you to easily layout your design with simple polylines, will assign pipes and structures and will generate your network automatically.
The CSD pipe designer, provides a powerful interface that displays pipes in relationship to the ground surface. Pipes are designed automatically based on minimum slope and design flows. Obstructions from other utilities are displayed and color coated based on minimum clearances.
Incoming pipes are also displayed and will control the manhole invert where appropriate.
Compare Civil Site Design Plus to just AutoCAD
With Civil Site Design Plus, you can work faster and smarter with powerful civil design tools running on top of AutoCAD. Below is a comparison of the civil/site tools you get in just AutoCAD versus those you get with Civil Site Design Plus.
| | AutoCAD | Civil Site Design Plus (inc. AutoCAD) |
| --- | --- | --- |
| GENERAL SURVEY | | |
| COGO Points | | |
| Survey Linework | | |
| Raw survey data reduction and import | | |
| Survey Data (Legend) Tables | | |
| Multi Scaled Symbols | | |
| COGO Code Report and Validation | | |
| Cadastral Lines | | |
| QA/Comparison Reporting | | |
| Horizontal Distance tool | | |
| Survey utilities | | |
| SURFACES | | |
| Satellite Surface/Image Import | | |
| Point Cloud Import | | |
| XML Import/Export | | |
| Create/Edit/Analyze | | |
| Surface Paste | | |
| Surface Volumes | | |
| Water Drop | | |
| 3D DESIGN REVIEW | | |
| Model Viewer | | |
| LAND DEVELOPMENT DESIGN | | |
| Section Templates | | |
| Site Grading | | |
| Design Modelling | | |
| ALIGNMENT | | |
| Alignment Design and Editing | | |
| Alignment Offsets | | |
| Alignment Labels | | |
| Inquiry Tools | | |
| Auto Create from Polylines | | |
| ROAD AND STRING DESIGN | | |
| Section Templates | | |
| String Design | | |
| Curb Returns, Cul-de-sacs and Knuckles | | |
| Roundabout Tool | | |
| Design Modeling | | |
| Section Volume Reports | | |
| XML and GENIO export | | |
| Driveway Clearance Checker | | |
| STRING DESIGN PRODUCTION OUTPUTS | | |
| Profiles | | |
| Cross Sections | | |
| Setout | | |
| Tables and Reports | | |
| PIPE DESIGN | | |
| Stormwater Design | | |
| Sewer Design | | |
| Utilities | | |
| Clash Detection | | |
| PIPE PRODUCTION OUTPUTS | | |
| Pipe Profiles | | |
| Plan Labeling | | |
| Tables and Reports | | |
| Quantities and Design Reports | | |
| Exchange with DRAINS | | |
| HEC-RAS EXCHANGE | | |
| 1D HEC-RAS exchange | | |
| 2D HEC-RAS exchange | | |
| DATA MANAGEMENT | | |
| Multiple Design Contributors | | |
| Data Exchange with Corridor EZ | | |
| AUTOCAD COMPATIBILITY | | |
| Civil 3D Object Enabler | | |
| Dynamic Block Support | | |
| AutoLisp Support | | |
Civil Site Design Cost & Leasing Information
Civil Site Design for AutoCAD is available as a perpetual license or subscription. Both options are available as single user and multi-user (network).
Perpetual licenses & Subscriptions include: Home Use License, One Year of Software Maintenance, and One Year of Technical Support.
Need to discuss volume discounts, purchasing options or want a formal quotation? Contact us at 866-824-4459.
Leasing is Available
Did you know that you can lease software, training, and consulting services*? Leasing allows businesses to get the software and equipment they need without affecting bank or credit lines. No matter the type of business, you need the proper software and equipment to efficiently compete and flourish. That's why we offer leasing options through Lease Corporation of America.
Why Lease?
Conserve your working capital
Simple application/approval process
Finance installation and training costs in one lease
Potential tax savings under IRS Section 179
$1 purchase option allows you to own the equipment at the end of the term
Quick turnaround times on Credit Applications: Under $150,000 approvals in 2-4 hours with application only; over $150,000 approvals in 24 to 48 hours with submission of tax returns or financials
Fixed monthly payments throughout term
Trade up to new equipment
Competitive finance rates
* Lease pricing starts at $5,000 at a minimum.
Have questions on Civil Site Design Plus or want to schedule a demo? We'd love to hear from you! Contact us in the way that works best for you, and we'll get back to you shortly.
Chat with

us

Call us at 866-824-4459
Fill out the form below
Try Civil Site Design Plus
Try Civil Site Design Plus free for 30 days.
TEK Bloks
We're here to help you get the most out of Civil Site Design Plus. With TEK Bloks, you always have trained professional support staff available, without disrupting other staff. TEK Bloks are pre-paid support hours that let you call on ZenTek's experienced technical staff to address support issues, questions, and problems.