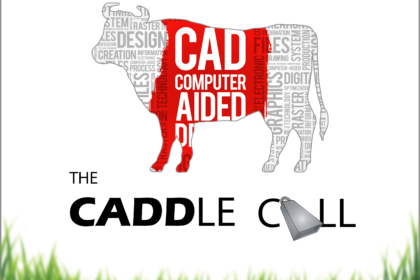 Special guests Shane O'Rorke and Andrew Banson from Civil Survey Solutions join us to discuss Civil Site Design & Stringer Topo. They'll explain the key new features of Stringer Topo, which has been completely redesigned, and the AI tools in Civil Site Design. They'll also discuss the direction of their products and the industry as a whole.
Learn more about Stringer Topo at https://zentekconsultants.net/stringer-topo/.
Learn more about Civil Site Design at https://zentekconsultants.net/civil-site-design/.
Listen to The CADDle Call podcast on these platforms: Anchor, Apple Podcasts, Google Podcasts, Spotify, Overcast, Pocket Casts, Breaker, RadioPublic, Stitcher, iHeart Radio.