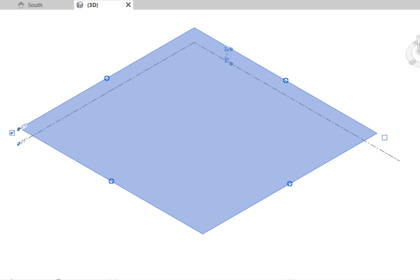 Revit Levels and Grids are really the skeleton of building projects. Typically Levels in Revit are used to indicate the locations of floors, foundations, and the roof of a building in section and elevation views. More recent versions of Revit include Levels in 3D views. Grids are used to host columns and walls. Both Levels and Grids interact in a way that can cause some confusion if not set correctly.
While in a 3D view, clicking on a Level highlights the extents of that level as a horizontal plane. Grips on the four edges of the Level plane allow the user to resize the Level independently of other Levels. The Level indicators will always show at the back side of the drawing window, not necessarily the back of the building, as the user changes the 3D orthographic view. This is important to note if adjustments are made to the Level extents. In the same way, Grids also have extents, although this is not as obvious as the Level extents.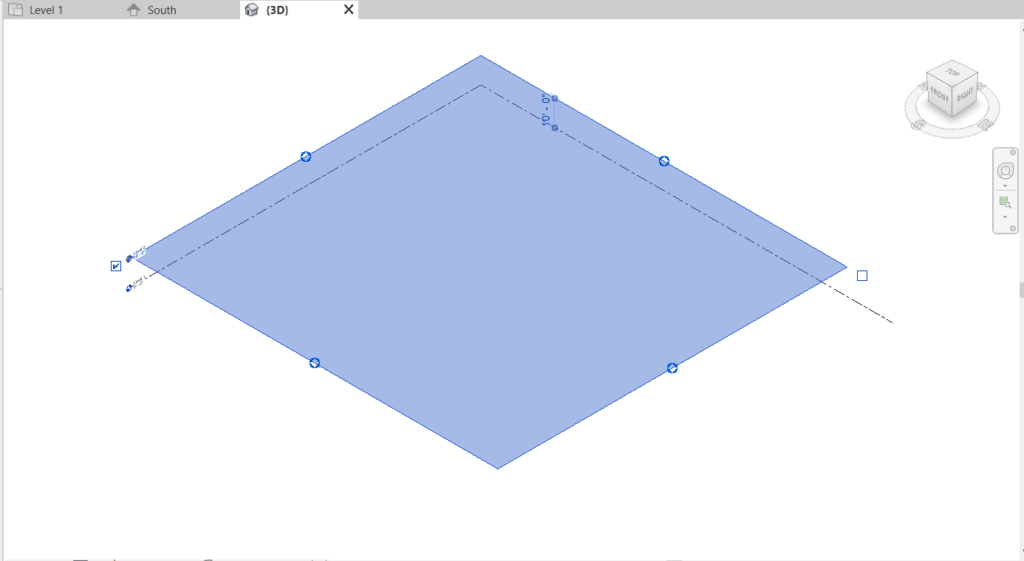 In a Plan, Elevation, or Section, click on a Grid line. A "3D" toggle appears and a dashed blue line indicates two things. The first is that, along with the padlock symbol, this Grid line is locked to the adjacent Grid line. It also indicates the 3D extent of the Grid line.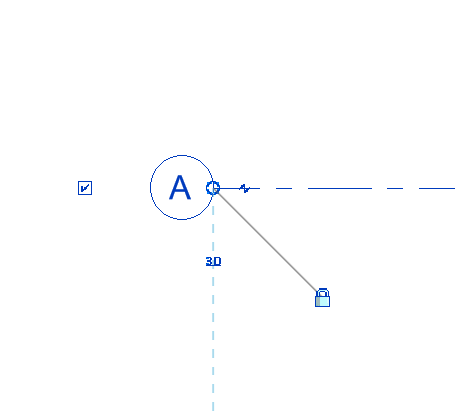 3D View
Click the 3D toggle to switch the Grid line grips to 2D in order to drag the Grid bubble without affecting the 3D extents in other views. This is very helpful in Elevation and Section views where a Grid line needs to be shorter graphically for aesthetics. When the toggle is set to 2D, a tiny dot at the bubble intersection with the Grid line is used to drag the bubble, while the open circle indicates the original 3D extents of the Grid line.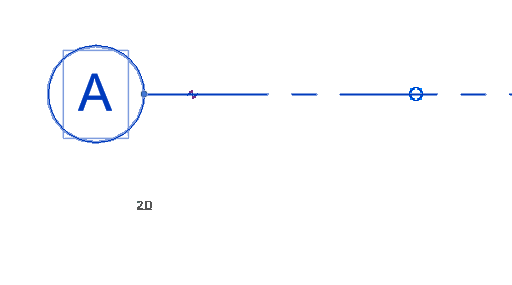 2D View
The significance of this feature with Grid lines is the way they interact with Levels. If a Grid line end has been shortened above a Level line, that Grid line will not show up in a Plan view. This is one of the most common issues users have in Revit!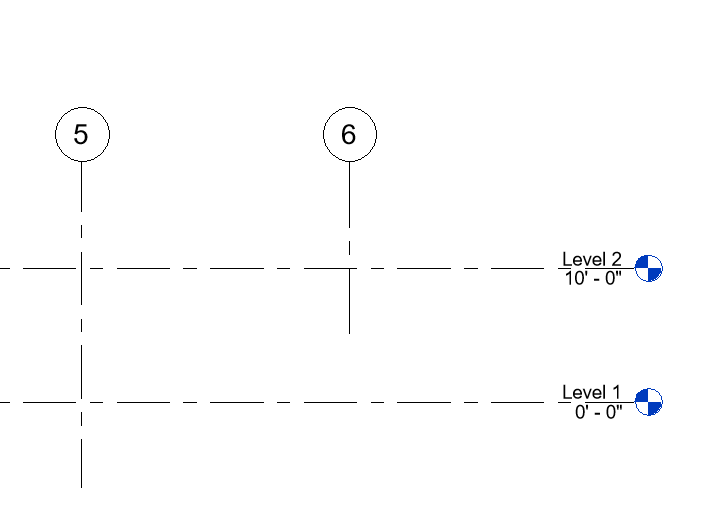 Elevation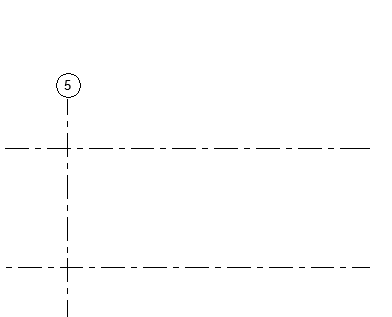 Level 1 Plan
This scenario also applies to Section and Detail lines. The extents of the Section or Detail must cross the extents of the Level for those markers to be visible. Of course there are other scenarios that can affect the visibility of these items in various views.