The Bluebeam Revu Tool Set Kickstart program gives you the tools you need, built to your specifications, at an affordable, fixed cost. You can have fully developed Bluebeam tool sets for any industry. Civil/site, electrical, plumbing, security, life-safety – it doesn't matter what you do, we can work with you to build your Bluebeam Custom Tools. This one-of-a-kind program lets you customize Bluebeam to your company's workflow, ensure that you're getting the ROI you want, making you more efficient and profitable, for one flat, fixed fee.
What It Costs: $2,995,00
What You Get: Custom Bluebeam Revu tool sets, built to your specific requirements and geared toward your workflow. Each Kickstart package gives you a powerful starting set of custom tool sets that can be easily expanded on later. With each purchase you get:
Discovery Meeting
A one (1) hour meeting to discuss/review/ and plan your tools and custom data needs. ZenTek will provide a form for you to specify your custom tool needs in writing.
A Custom Profile
One custom profile in Bluebeam Revu to house all your custom Bluebeam tools, that can be hosted on your network and shared with all users in your firm
Custom Tool Sets
Up to five (5) custom named tool sets to organize and structure your new custom tools.
Individual Tools
Up to thirty (30) custom tools/symbols built to your needs that can be placed in your Bluebeam Tool Chest and used on any project.
Custom Columns
Up to five (5)* "Custom Columns" of data, to include formulas, drop down lists, dates, etc. to provide the intelligent tools you need to perform takeoffs, pricing, or any other data you need to track on your projects.
Layering
All tools will be placed on layers to match your Tool Set names, so they can easily be turned on/off to clean up PDF's and isolate systems for reporting.
*Custom Columns may include up to (5) options per tool under this program. Additional options will be billed separately.
Need more custom tools than what our Bluebeam Tool Set KickStart program offers?
Our Custom Bluebeam Revu Tool Chest program begins with a one hour, online consultation where we discuss your company's needs and develop a plan to streamline your takeoff workflow in the most cost-efficient manner possible. From that initial consultation, we develop a written plan of action describing exactly what tools need to be developed for your specific needs. We use that plan of action to provide clients with a fixed-fee price to develop, install, and train your staff on best use of your new tool sets.
​Want to know more? Contact us to start a conversation about how custom Bluebeam Revu Tool Chests can reduce your estimate completion times and increase profits.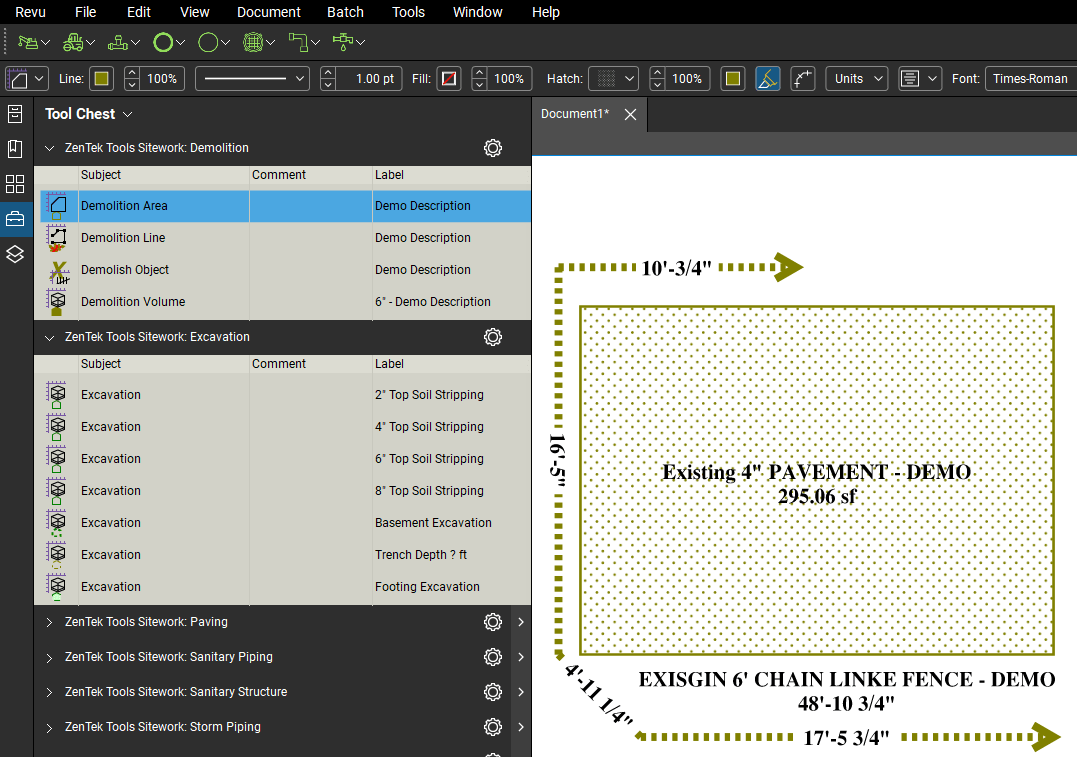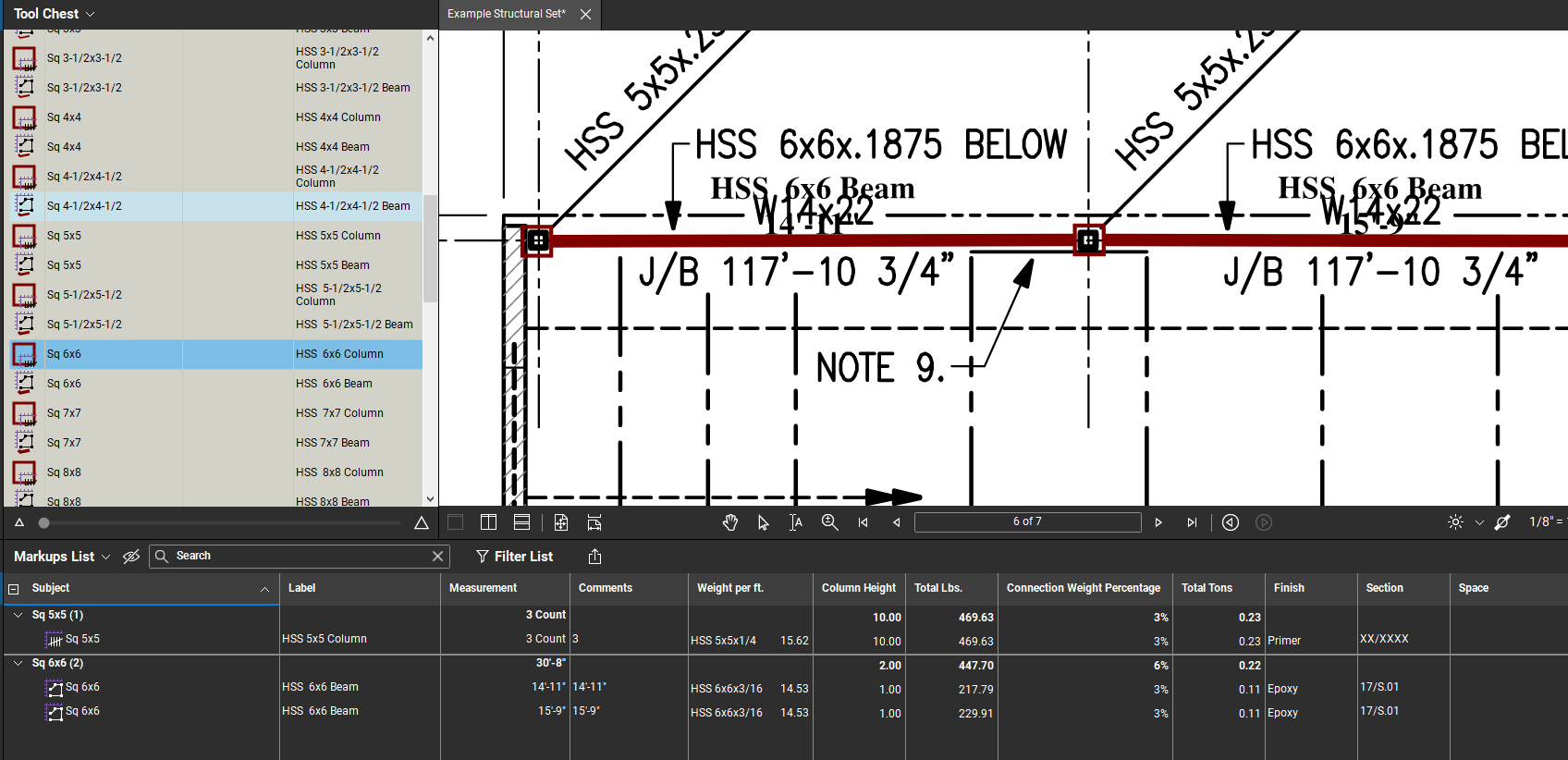 Want to know more about how we can help you customize Bluebeam Revu? We'd love to hear from you! Contact us in the way that works best for you, and we'll get back to you shortly.
Call us at 866-824-4459
Fill out the form below