Bricsys 24/7 is a cloud-based (SaaS) Common Data Environment (CDE) for document management and workflow automation. Bricsys 24/7 offers role-based security and unlimited users to help ensure that the right document is in the right hands at the right time.
What makes Bricsys 24/7 unique is that it lets you store files and give access to an unlimited number of users, even if they don't own the software. You can markup, annotate, track changes, and even keep/access older versions of all your files right through your browser.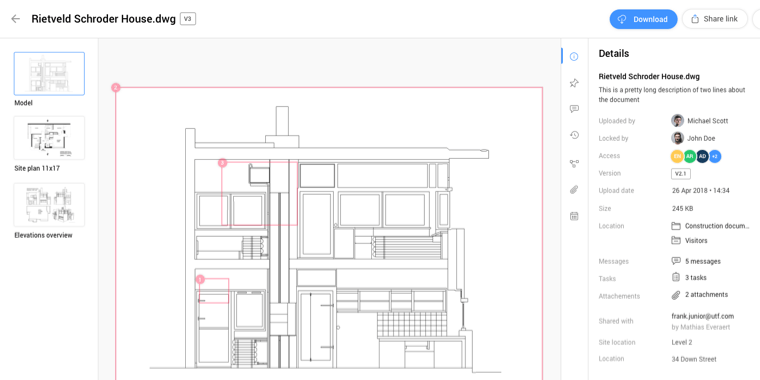 View Project Files Easily
The viewer supports over 70+ document formats. You don't need to have the native software installed on your computer. Thanks to 24/7's unique streaming viewer technology you can view large CAD files and BIM models in seconds.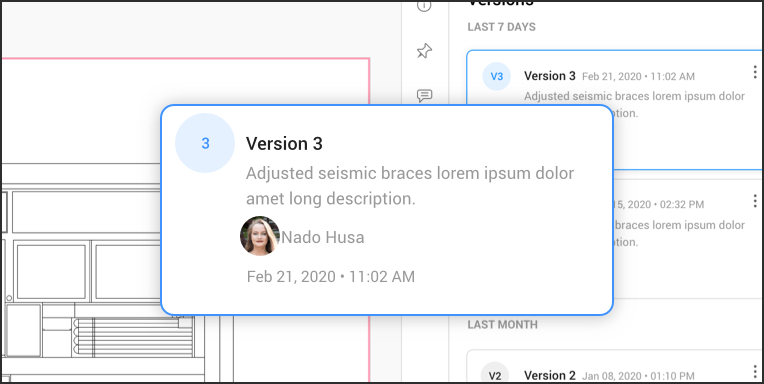 Version History and Change Management
Ensure that all users have access to the latest version of every document. Bricsys 24/7 keeps track of all file versions, and logs all changes, uploads and downloads.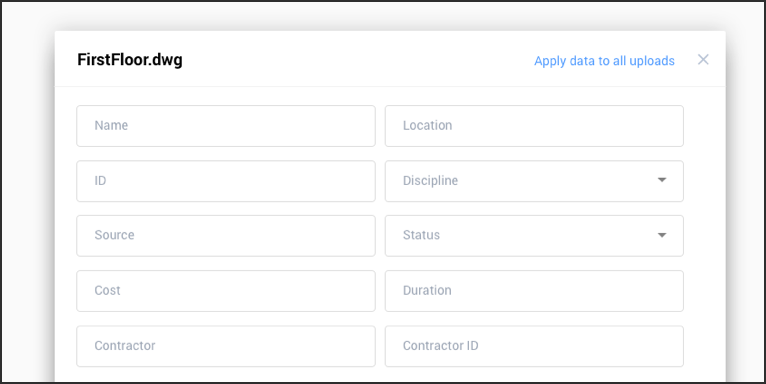 Easily manage document metadata
Document folders can be configured to request required metadata automatically on document upload. These data can be used to search and organize documents based on these metadata tags.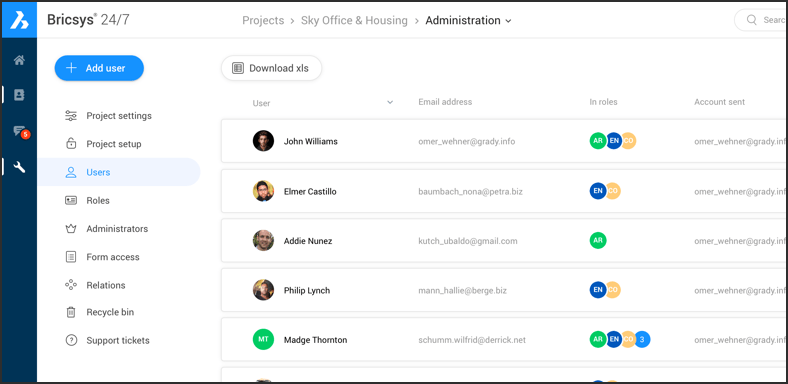 Unlimited project users
Add unlimited users to your projects. Every project member can access the Bricsys 24/7 file store, with their access rights based on their role in the project.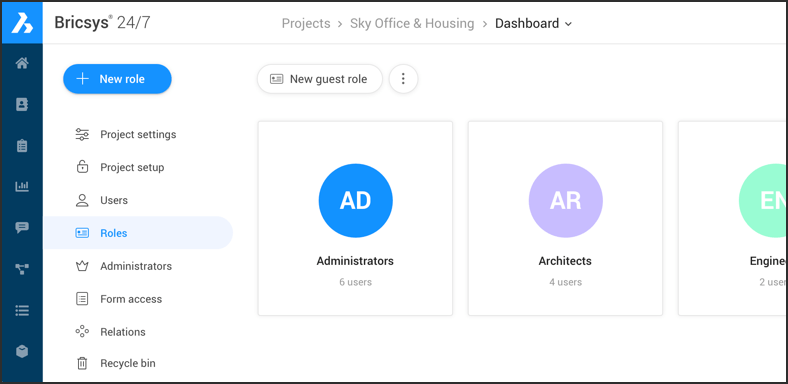 Role-based project permissions
Role-based permissions ensure that each user can access the files, folders and applications that they need without security risks. Roles can be built on the fly, using 24/7's table-based admin panel.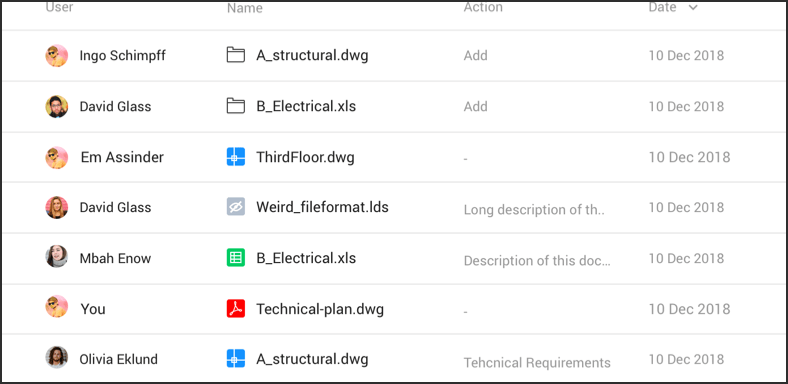 Detailed audit reports
Every file action is recorded and tracked securely, to ensure that the total history of a document is available to administrators and process auditors.
Data management and collaboration tools connecting teams, activities and information throughout the life of your construction projects. Connect the office and field using Bricsys 24/7, with real-time access to the latest project documents and information. Keeping your projects on track helping to increase efficiency, enhance communication, maximize profits and reduce project risk.
Bidding Documents
Save time and improve accuracy with electronic documents for trades to bid.
Shop Drawing Approvals
Get it right first time with automated workflow approvals and structured metadata capture.
RFIs and Technical Questions
Revision control with better communication
Handover and Close-out
Smooth and controlled handover, all handover data in one place. Consistent, progressive and reliable every time.