Autodesk Build is the leading project management system in the construction industry. It helps you deliver jobs on time, and on budget, with easy to use and highly configurable tools. The difficulty for most of us is that there are so many configuration options, we don't know where to start or how to effectively make Build adapt to the way we work. Build is simple for field staff to work with, once it's fully configured to your corporate needs and that's where ZenTek, a certified Autodesk Services Provider, comes in.
We provide Autodesk Build services to help you:
Configure Default Sheet Settings
Configure Default File Settings
Configure Issue Reporting and Custom Tracking Fields
Build & Configure Form Templates
RFI & Submittal Tracking Configuration
Meeting Minutes, Correspondence, & Schedule Tracking
Custom Reporting
Train on Autodesk Build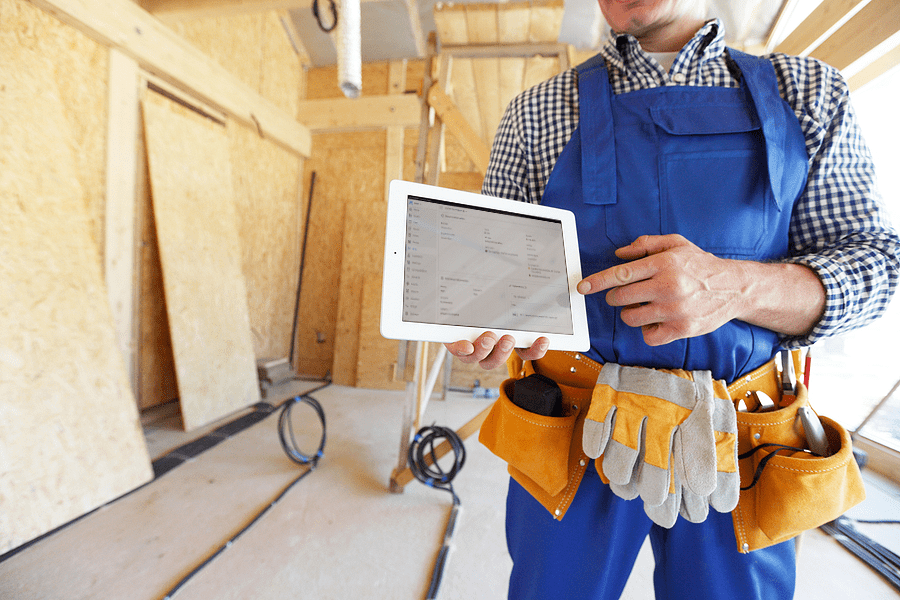 Cost Management is an integrated piece of the Autodesk Construction Cloud that helps you improve cost control for your jobs by centralizing and managing all cost in a centralized cloud environment. Construction project budgets, cost tracking, change order implementation, and forecasting are complex processes but they're vital to the financial success of your jobs. Configuring these financial tools to meet your company's specific accounting and reporting needs can be a daunting task when you're already actively managing ongoing construction work.
ZenTek Consultants, a certified Autodesk Service Provider, is here to help.
We provide Autodesk Cost Management services to help you:
Create and Configure Budget Codes
Configure Cost Item Columns & Settings
Develop Change Order Workflows
Develop Custom Forecasting Reports
Train on Autodesk Cost Management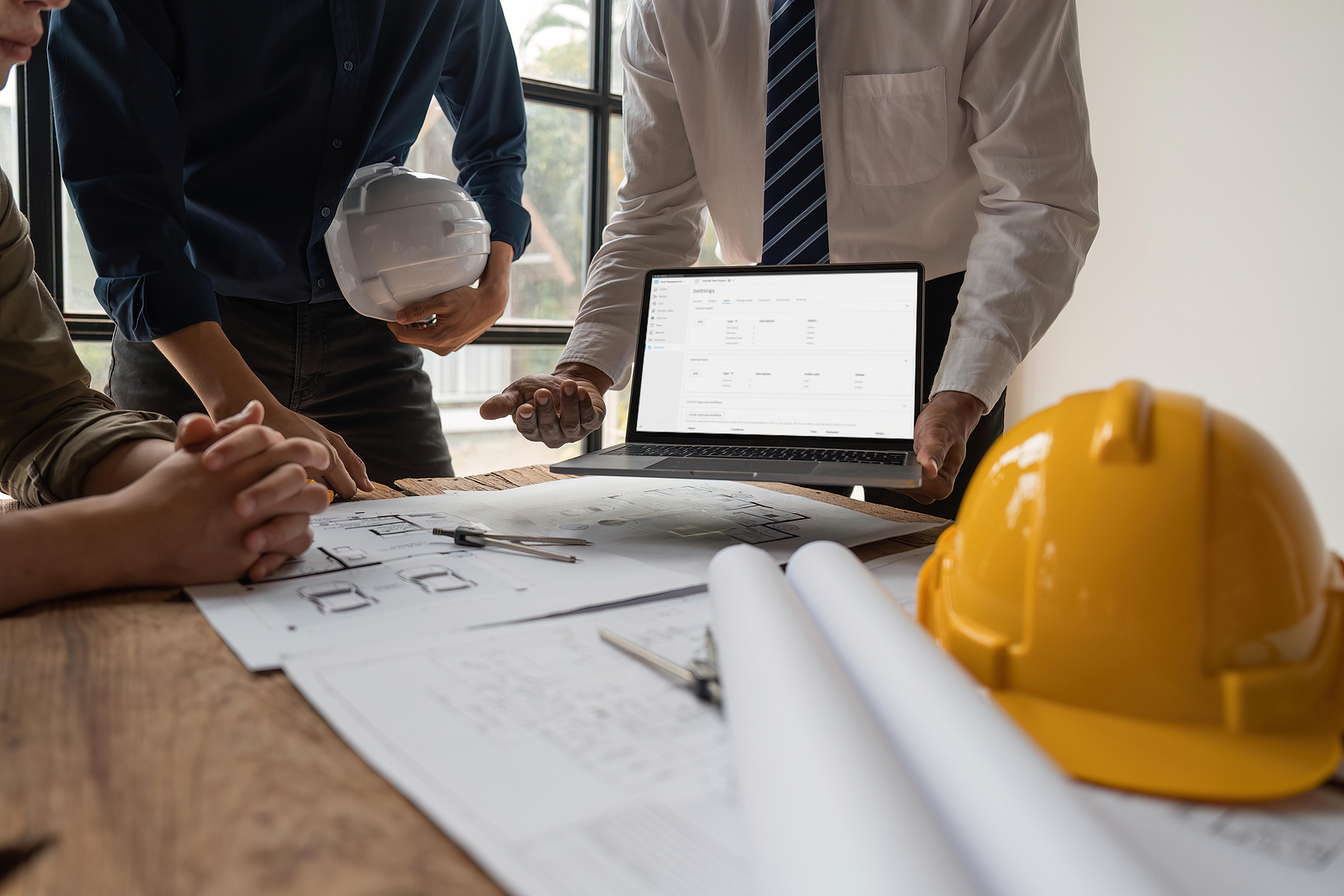 Insights is Autodesk's customizable user interface for all things Construction Cloud. It lets your staff view all project management related features in simple to understand, graphic, dashboards that can summarize items either by job, or across all projects as needed based upon their role. It's an ideal way to quickly track what's outstanding vs. complete for things like RFI, design issues, quality/safety concerns and project costs. The idea is to present these items for end users, so they don't have to build their own reports, but the backend layout and graphics will still need to be configured to show each user the data you want them to have.
This is where ZenTek Consultants, a certified Autodesk Service Provider, can help.
We'll work with you on Autodesk Insights and Project Managements Features to help you:
Configure Cost Dashboards
Configure Design Dashboards
Configure Quality & Safety Dashboards
Configure Executive Overviews
Customize Report Outputs
Train on Autodesk Insights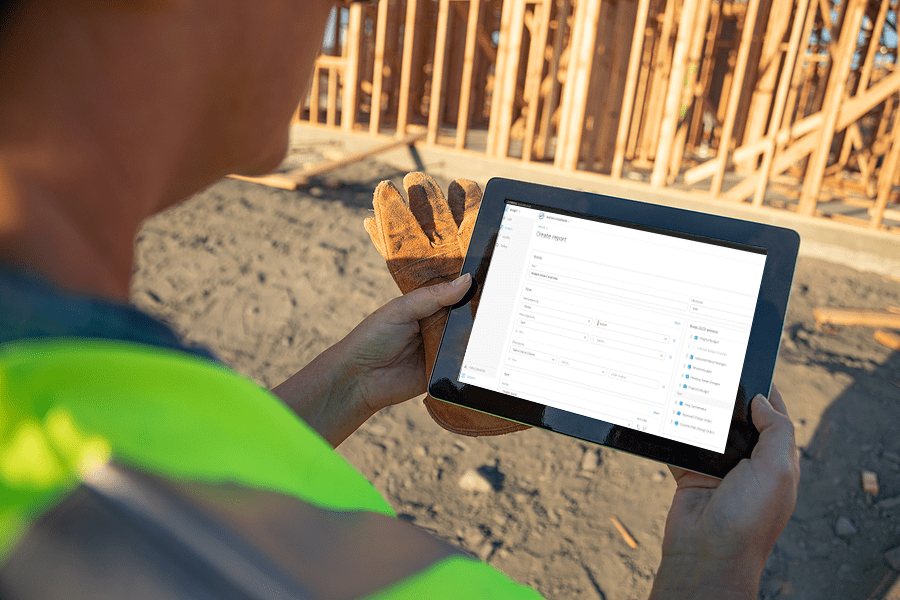 Want to know more about how we can help you implement and customize Autodesk Construction Cloud? We'd love to hear from you! Contact us in the way that works best for you, and we'll get back to you shortly.
Call us at 866-824-4459
Fill out the form below