ZenTek Consultants works with Architecture, Engineering, Construction, and Manufacturing firms to help them purchase and implement the software they need to grow in these complex industries. We provide a single point-of-contact for clients to buy, develop, and learn the most vital software systems. ZenTek strives to be your trusted technology partner, from initial needs through long-term support and training for your staff.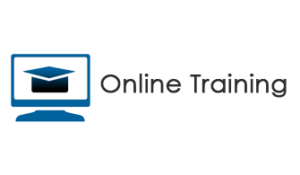 LEARN MORE >
ONLINE TRAINING
Superior live online & on-demand training for Bluebeam, Autodesk, BricsCAD & Microsoft.
LEARN MORE >
SERVICES
From software implementation and developing best practices to improving workflow process and more.
LEARN MORE >
SOLIDSPAC3
Solidspac3 reduces construction rework, delays, and claims by ensuring plans match reality
LEARN MORE >
CIVIL SITE DESIGN
Highly efficient and simple-to-use civil design tools that support multiple platforms.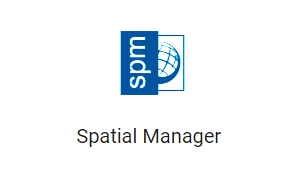 LEARN MORE >
Spatial Manager
Import, export, transform and manage spatial data simply in AutoCAD and BricsCAD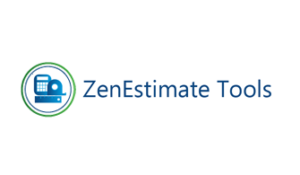 LEARN MORE >
ZenEstimate Tools
Fast, accurate, and consistent quantity takeoff tools for Bluebeam Revu.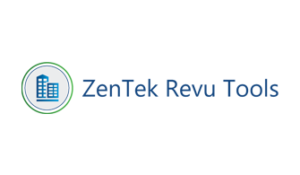 LEARN MORE >
ZenTek Revu Tools
Fully developed tool chests for Bluebeam Revu that makes estimating as simple as point and click.

LEARN MORE >
PROCORE
Manage projects, resources and financials in one open, easy-to-use mobile platform.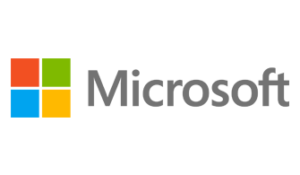 LEARN MORE >
MICROSOFT SOLUTIONS
Do your best work anywhere and protect data with Microsoft cloud-based solutions.