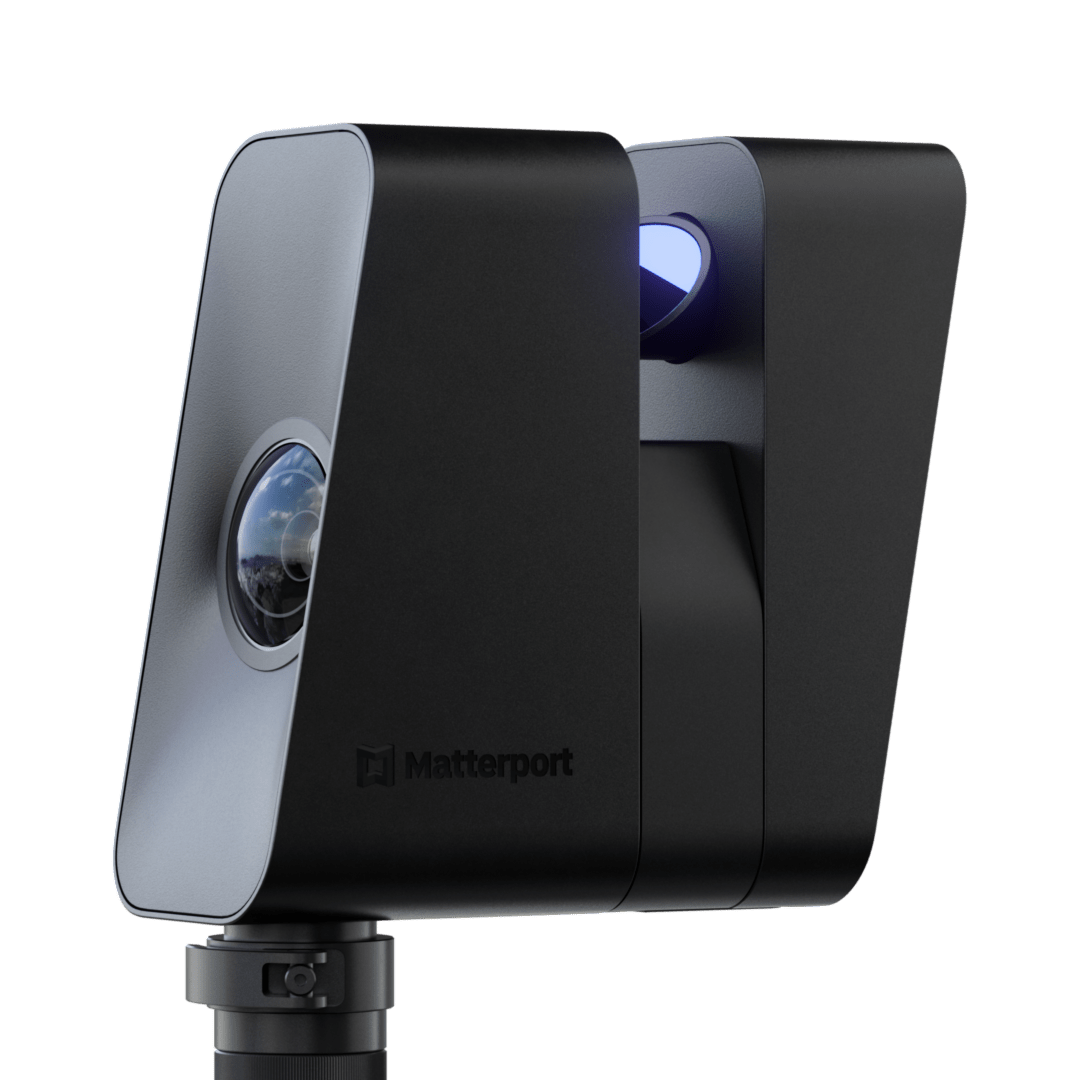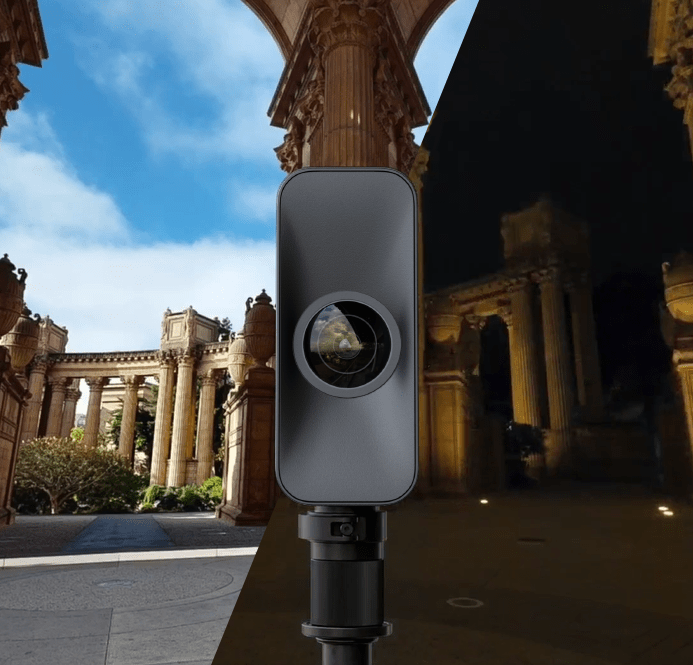 Indoor, outdoor, any time
Digital twins are no longer confined to indoor spaces. The Pro3 breakthrough camera with LiDAR takes millions of measurements in conditions from dim light to direct sunlight, allowing you to experience the great outdoors in immersive detail.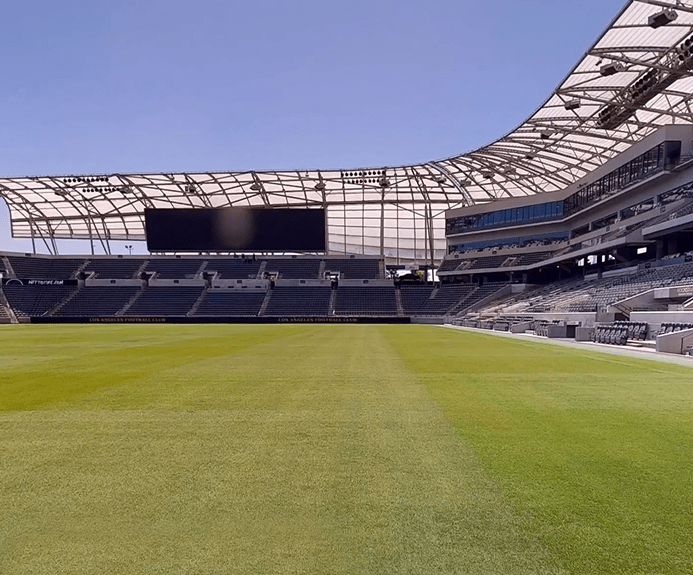 Accuracy gets an upgrade
Pro3, together with Matterport's advanced cloud processing platform, delivers digital twins that are more accurate, detailed, and true to life than ever before.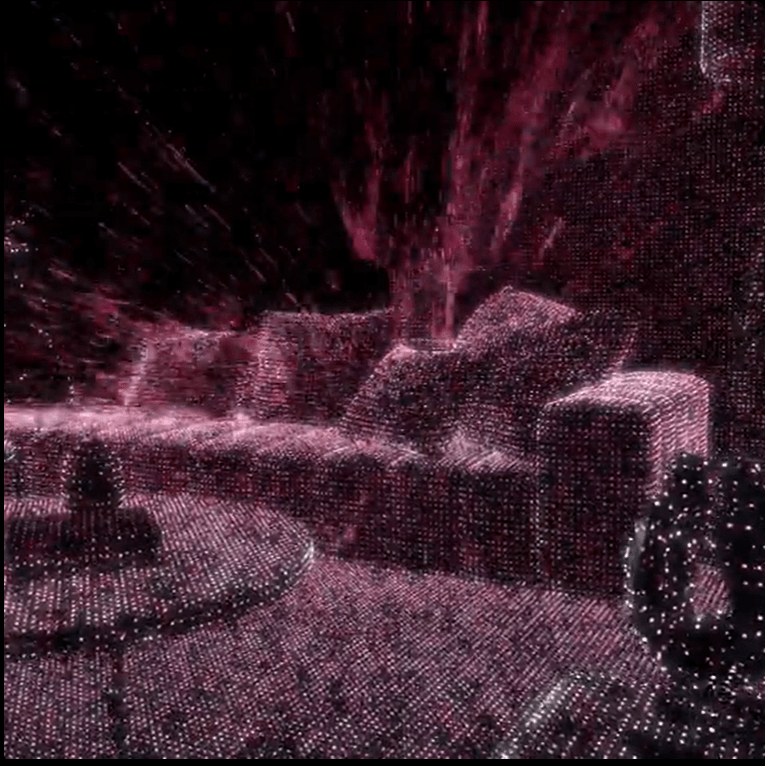 High-performance, high-precision LiDAR
Pro3's ultra-fast, high-precision LiDAR sensor can run for hours, is surprisingly compact, and takes millions of measurements in any conditions.
All specifications are subject to change without notice.