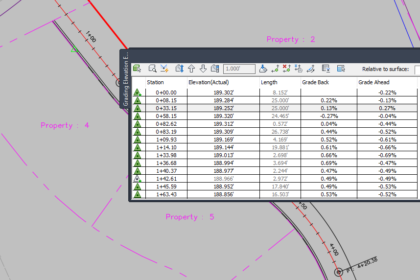 A lot of clients we work with use the Civil 3D Parcel tools for layout, particularly their subdivision tools. The dynamic Parcel Creation tools are amazing for 2D layout, and we highly recommend them but there's another side to the Parcel tools in AutoCAD Civil 3D that most overlook – they can be used as grading design controls as well.
Parcel segments can be assigned elevations using the Edit Elevation > Elevation Editor button on the Parcel Editing Ribbon.

You can begin by adding specific elevations to each vertex of the parcel segment, or you can drape the parcel segment onto an existing surface, which is great for daylight targeting. You can apply offsets from a surface, and even adjust grade ahead/back of a given point. Essentially, the elevation editing tools that are commonly used for Feature Lines are also available to edit Parcel Segments.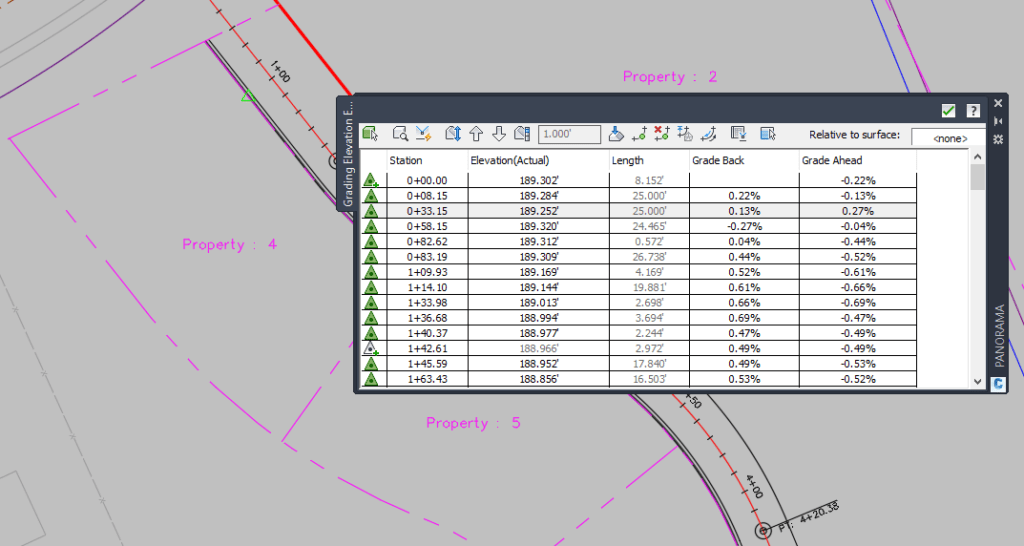 That means that you can use Parcels in the same manner you would any Feature Line or 3D Poly. Most importantly, it means you can use them as breaklines in your surfaces or as targets for Grading Objects. You can easily convert your 2D Parcel layout into a detailed grading plan and a 3D TIN in just a few minutes. Parcel editing tools also let you add, remove, and edit additional Points of Interface (PI) and Elevation Points so you can create low/high points, swales, and any other grading control point needed with just a few clicks. The real benefit is that Parcels are always dynamic to the site, so any changes/edits to the Parcel layout are instantly projected into the grading object or surface you build from them. That's some really powerful stuff!