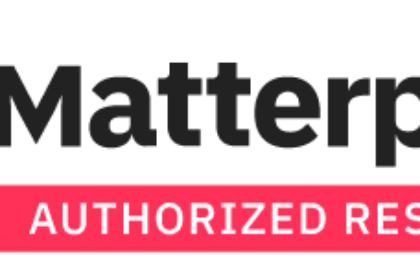 Oct 2, 2023, NJ – ZenTek Consultants is excited to announce that we are now a Matterport Authorized Partner. Beyond providing Matterport solutions, we can also help firms and government agencies fully develop and integrate 3D photogrammetric models into information, marketing, construction, and security systems that can be used as a centralized master control interface.
"What drew us to Matterport was that it's capable of far more than just 3D viewing and presentation. It gives our clients the ability to create fully linked, dynamic facility control systems that anyone can intuitively navigate, and it integrates with almost every major design/construction software on the market." explains James Coppinger, Principal at ZenTek Consultants.
Matterport is the market-leading platform that lets anyone turn a physical space into an immersive, interactive, 3D digital twin. From manufacturing facilities to retail stores, hotels, and beyond, Matterport's digital twin technology makes every building more accessible and valuable by enabling remote collaboration, editing, and decision-making across global teams.
About ZenTek
Our mission is to help clients build their business for the future. From preliminary planning through final implementation, ZenTek brings years of technical experience to help Architecture, Engineering, Construction and Manufacturing firms make best use of the technology they already own by developing, customizing, and implementing the software and workflow processes they need to become more profitable. Learn more at https://www.zentekconsultants.net/.
About Matterport
Matterport is the leading spatial data company focused on digitizing and indexing the built world. Our all-in-one 3D data platform enables anyone to turn a space into an accurate and immersive digital twin which can be used to design, build, operate, promote, and understand any space. Visit https://matterport.com/ for more information.