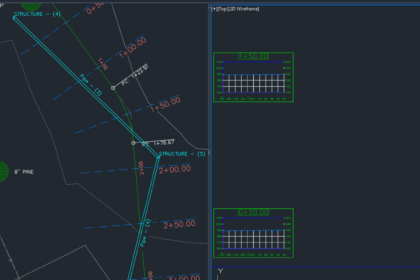 I've been working with AutoCAD Civil 3D, as a designer and instructor since the day it was released, and it's funny that we all seem to run into the same struggles, no matter what firm we're with or what type of work we do. I've developed a reputation in the industry as the guy that "always has the answer" but I'm gonna tell you a secret. It's not that I know more than anyone else, it's just that I've spent so long dealing with these types of tech issues that I've run into most of them before! Like I said, we all have the same problems, so I know the answer to yours because I've fixed it for many other companies.
That said, I wanted to hit an issue that I get calls on all the time: pipe networks that don't show up in section views. The Civil 3D documentation says they should and you know it should happen automatically because you've had it work on other jobs, but you're stuck on a single project where it just won't work and you can't figure out why. The answer is actually a really simple one: you created the sections before you created the pipe network, and the auto-link between them happens only when you create the sections. That's why it seems to work sometimes but not others. If you look at the image below, you can see I have a pipe network and sections cut through it but no pipes are displayed on the section views.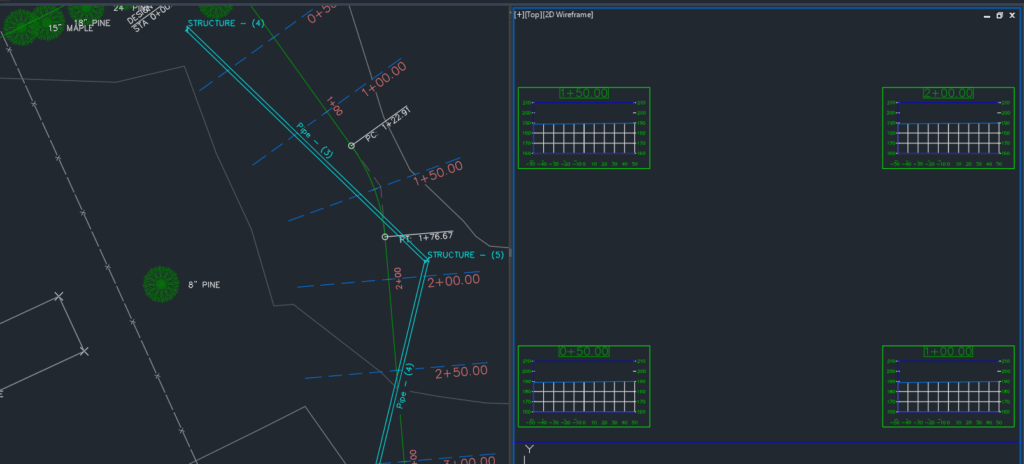 Not to worry though, you can fix this very easily. Click on any section view on screen, and then select the "Sample More Sources" button from the section views editing ribbon.

In the dialog that comes up, you'll see the "Available Sources" on the left and the "Sampled Sources" on the right. Since the pipe network wasn't part of the original sampling when you created your section sample lines, so you just need to use the ADD button to move it to the right side of the dialog.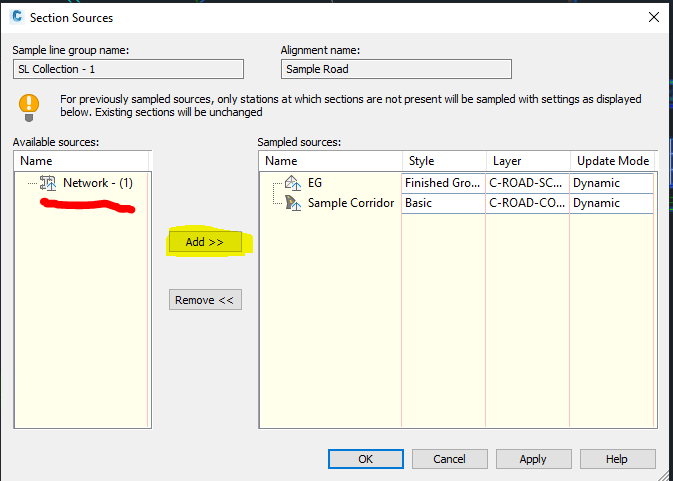 Once you do that, click "OK" and the pipes now show in your sections, and they'll maintain that dynamic link as you make future changes.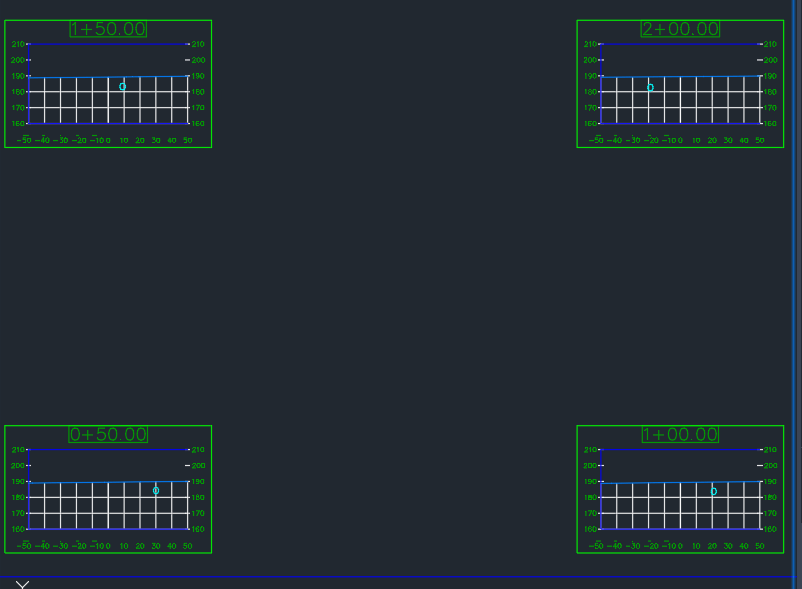 See? It's as simple as a few clicks of the mouse! Hope that helps you on your next project.
– James Coppinger