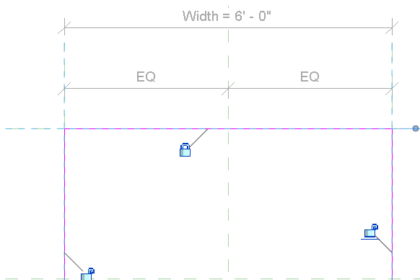 Let's face it. Revit families can be intimidating, whether working with a pre-made family or creating one from scratch. They can be finicky and one wrong move can render them useless (Revit pun intended!). Here are a few helpful hints for creating your own Revit families.
First and foremost, use the correct family template. Revit comes with .rft files (Revit Family Template) for every kind of family imaginable. If you are unsure of the family category, start with the Generic Model.rft template. This is the cleanest of all family templates, and you can later change it to the correct family category (Family Category and Parameters button on the Properties ribbon panel.)
Before adding any geometry to the family, create the framework using Reference Planes and/or Reference Lines. Add dimensions to the References as needed. You should add dimensions for parts of the framework that you want to hold, as well as for those you want to move or "flex".
Parameters can be associated with dimensions to create flexibility. Parameters are applied to dimensions by clicking on the dimension and then clicking the Create Parameter button on the Label Dimension contextual panel.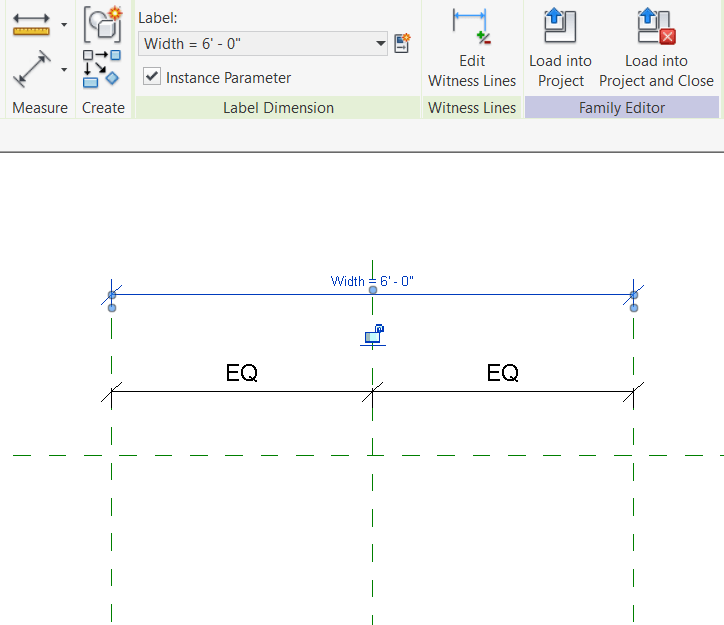 Figure 1 – Width parameter applied to the overall dimension
Test (or flex) the dimensions by changing the value in the Family Types dialog box on the Properties ribbon panel.

Figure 2 – Family Types dialog box showing Width Parameter
Be selective when locking or "constraining" dimensions. Too many constraints will throw an error and could delete associated parameters.
Finally, once the framework is complete, build the geometry using the tools on the Forms panel of the Create tab. Align or lock the geometry to the Reference Planes/Lines. Again, flex the dimensions using the Family Types dialog box as you go to ensure that the geometry flexes correctly. Load the family into a project to make sure it looks and works correctly.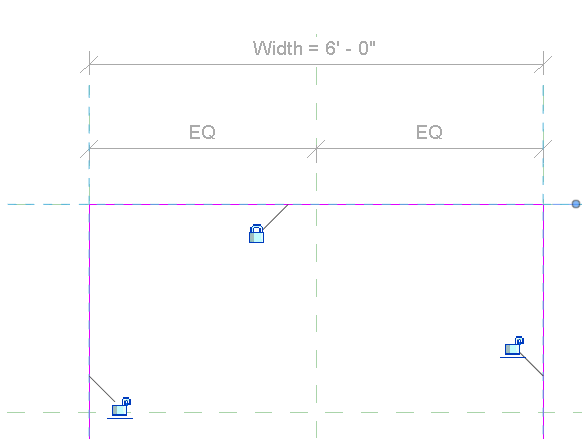 Figure 3 – Lock geometry to Reference Planes