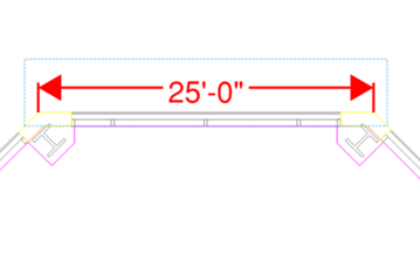 Managing large construction projects can be a daunting task. There are numerous documents, drawings, and other pieces of information to keep track of, and it can be very challenging to manage this data efficiently. However, with the help of Bluebeam Revu, you can streamline your workflow and improve productivity.
One of the key features of Bluebeam is the ability to scale drawings. Scaling is the process of adjusting the size of a drawing to fit a specific scale. When scaling a drawing, objects and dimensions are assigned the same size compared to their real-world sizes. If a drawing isn't set to scale, there's no guarantee that each object on the plan will fit into the real space. An accurately scaled drawing allows you to see exactly how each component will fit and how much space you'll have. This can be useful for a variety of purposes, including comparing different drawings, making markups, and readying drawings for printing and sharing.
To scale a drawing in Bluebeam, you can follow these simple steps:
Step 1: Open the drawing you want to scale in Bluebeam. You can do this by navigating to the "File" menu and selecting "Open".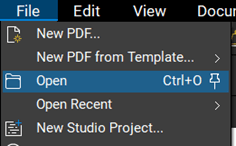 Step 2: Once you have the drawing open, select the "Measurements" tab from the toolbar. The "Page Scale" option of the Measurements window is where you will set your scale.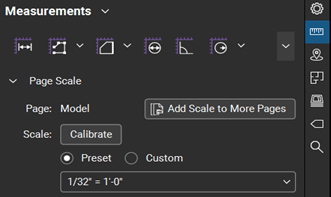 Step 3: Utilize the Preset or Custom options to set your scale. If you know the scale of the drawings given to you by the architect or engineer, you can select one of Bluebeam's preset drop down options or enter the scale manually using the custom option.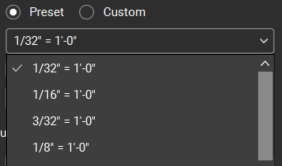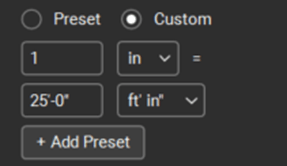 If you do not know the scale of your drawing, no worries. Bluebeam gives you the ability to scale your drawings with any measurement utilizing the "Calibrate" tool. To use this tool, select the Calibrate button in the measurements window. From there, all you need to do is select two points on your drawing and enter the distance between them. If you know that the length of a wall on your drawing is 25 ft., then you can scale your entire drawing based off that measurement. You can also scale both the X and Y axis separately.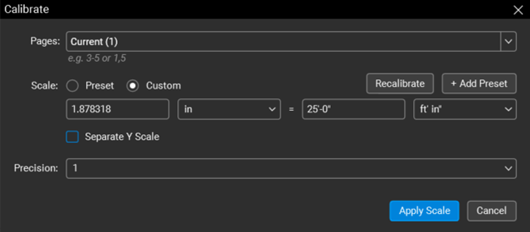 Step 4: Press Apply Scale to set the scale. The drawing will be resized according to the scale ratio you entered, and all the elements within the drawing will be adjusted accordingly. You can double check that your drawing has been scaled properly by using the length tool in the measurements tab. As you can see, the 25 ft. wall that I used to calibrate and scale my drawing is now measuring at exactly 25 ft.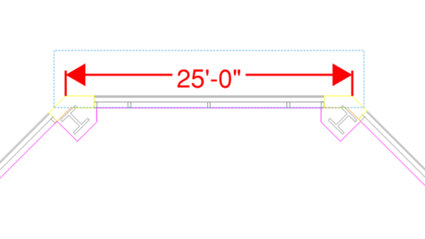 In conclusion, scaling your drawings in Bluebeam is an essential way to help you save time, improve accuracy, and ensure consistency in your construction projects. By resizing your documents to fit specific scales, you can work more effectively and ultimately ensure the success of your project.