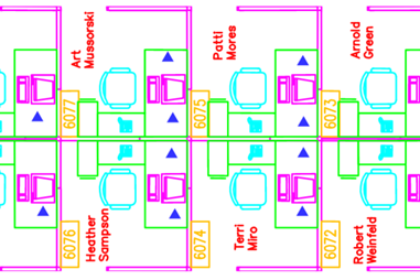 Are you tired of spending endless hours tediously counting items for your construction projects? Say goodbye to manual headaches and hello to the game-changing feature in Bluebeam Revu: Count Objects! If you're involved in construction or estimating, you know how crucial it is to accurately determine the quantities of materials required for a project. Count Objects in Bluebeam Revu can be your best friend in this regard, allowing you to efficiently count and track items while saving time and minimizing errors. Let's dive in and discover how Count Objects can help your quantity takeoffs!
So, what is Count Objects? In simple terms, Count Objects is a feature in Bluebeam Revu that enables you to mark and tally individual items within your PDF documents. These items can be anything from light fixtures and doors to electrical outlets and windows. By creating count objects, you can easily keep track of the quantities of specific elements within your plans.
Creating count objects in Bluebeam Revu is a breeze. Simply follow these steps: First, open your PDF document in Bluebeam Revu and navigate to the "Measurements" tab and click on the "Count" tool which is represented by five tally marks.

From there, you can head over to the Properties tab to determine the style of your count object. Bluebeam automatically defaults to a checkmark, but we can customize the shape, color, opacity, and scale of our count object in the Appearances section of the properties tab. As you can see below, I went with a blue triangle.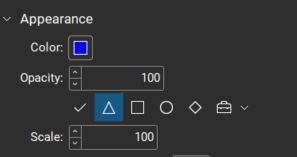 When using Count Objects, you always want to make sure to create a subject and label for each individual count. In this case, I will be counting electrical outlets on my floor plan so I will set my subject as Electrical and my label as Recessed Floor Outlets. You can enter the subject/label in the same properties tab as the appearances.

After you have set your subject and label, along with your count object appearance, you can now begin takeoff counting on your PDF!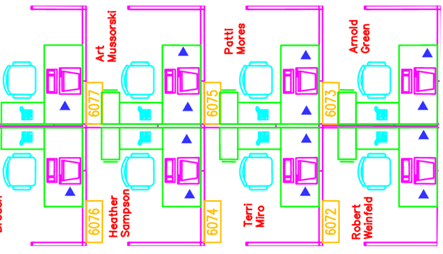 Once you are done making your count, you can check the markups list and see all of the count information waiting there for you:
And there you have it. That is just the tip of the iceberg for what's possible when using Count Objects. But there is so much more than that! Here at ZenTek Consultants, we help our clients develop fully customized symbols and column data using Count Objects tailored to their specific needs. So, if you're interested, please reach out to us and we'll help bring your quantity takeoffs to maximum efficiency!