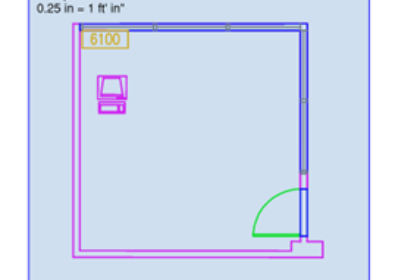 Are you having trouble manually scaling multiple objects on a PDF in Bluebeam Revu? Fear not, my friend, because there's a handy tool that can make your life much easier: Viewports. These bad boys are a game-changer when it comes to scaling multiple objects on a single page.
So, what exactly are viewports? In simple terms, they are designated areas on a PDF that allow you to focus on specific parts of the page. But that's just the tip of the iceberg. With viewports, you can not only zero in on a particular area, but also adjust the scale within that region.
Let's walk through the process step-by-step. First, you'll need to create a viewport around the section of the PDF containing the object you want to scale. This is easily done by navigating to the "Viewport" tool from the measurements tab in Bluebeam. As you can see below, all you have to do is hit the "+" sign to create a new Viewport:

From there, you will simply need to select a region using a rectangle around the desired area on your PDF that needs a specific scale: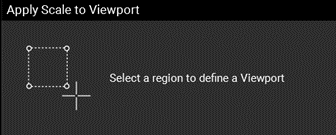 Once you have the region selected, Bluebeam will automatically prompt you to set the scale of the region. You can do this in the same way you would scale a PDF by using either the preset, custom or calibrate function to determine your scale.

After you have set your scale, simply hit "Apply" and now your designated area will be scaled the way you need.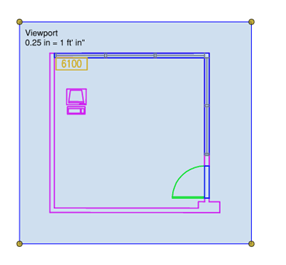 Once you have your viewport region set, you can easily adjust its size using the control points and even move the viewport around to different areas of the PDF and apply the same scale to other sets of objects.
In conclusion, viewports are great for anyone looking to scale multiple objects on a PDF in Bluebeam. By creating designated areas on the page, you can quickly and easily adjust the scale of multiple objects at once, saving you time and minimizing errors. So, give viewports a try and see how they can transform your PDF-scaling game!