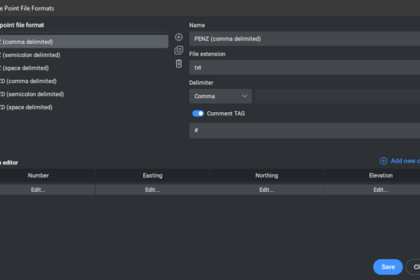 If you have ever wondered about importing BricsCAD civil points, this blog is for you. You'll find Civil/Survey tools in all the BricsCAD products except for Lite. Just set the workspace to Civil and the Home tab will display options for surfaces, points, alignments, and corridors.

Points can be created manually or imported from a file. To create points, click on the upper portion of the Points button on the ribbon.

You will be prompted to specify a point location on screen or you can opt to import from a file. To import from a file, click on that option on the command line.

In the Select Point File dialog, click the ellipsis to browse to your point file, then select the file format. If the contents of your file are previewing correctly in the dialog, press OK to import those points.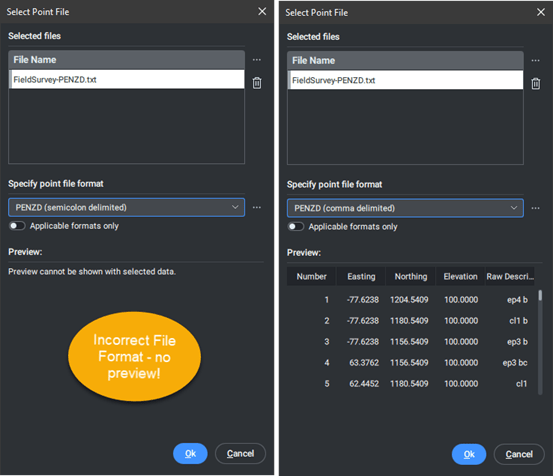 You may notice that there are not many file format options. You may configure additional formats using the Civil Explorer. Click the Civil Explorer button on the ribbon to open that panel which will be docked on the left.

The Civil Explorer has two views: Object View and Settings View. To add an additional point file format, change the view to Settings View.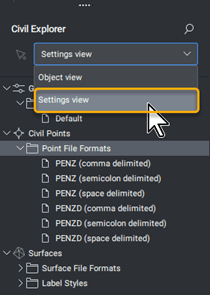 In Civil Explorer, right-click on the Point File Formats folder and click Edit to open the Manage Point File Formats dialog.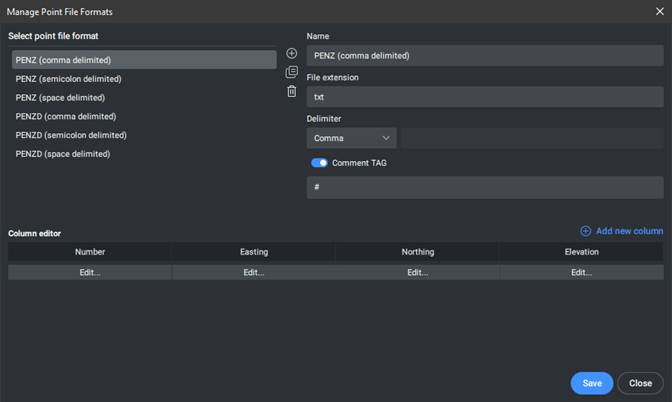 In the Select Point File Format section of the dialog, there are three icons on the right.

Clicking the plus sign will add an ENZ file format. You may change any column's type/name type by clicking the Edit option in that column which will open the Column Editor.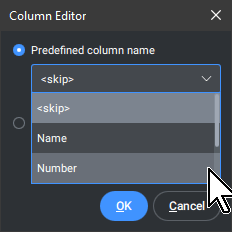 You may add more columns by clicking Add New Column which will open the Column Editor. You have the option of configuring custom columns if needed.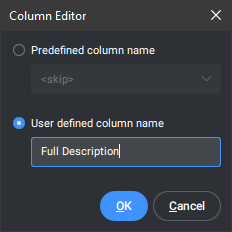 Clicking the Copy icon will copy a format which you can edit into a custom format with the same tools. For example, if the PNEZD (comma delimited) format was needed, you would do the following:
Select PENZD (comma delimited).
Click the copy button.
Click Edit under Easting and set to Name. Northing will not be selectable until it becomes available.
Click Edit under Northing and set to Easting.
Go back to the column formerly known as Easting (Name), click Edit, and set to Northing.
In the Name field, change the name to PNEZD (comma delimited)
Click Apply, the Save.
Clicking the Trash can icon will of course delete a format.
Any edits to point file formats are stored in the drawing file so it is best to make these edits in your BricsCAD template.
Being able to import civil points into BricsCAD allows us to assemble field surveys and create surfaces. Having this functionality is handy and frees us from seeking out third party applications for this very simple function.