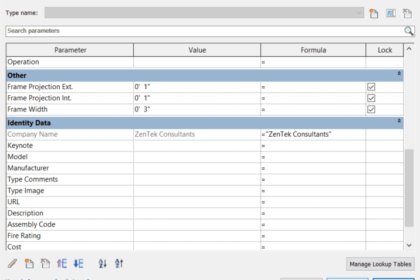 Revit ships with default Family templates used to create custom Families. Specific Family templates contain appropriate parameters, reference planes, and sometimes geometry for the Family Type. While it is not possible to edit a Revit Family template and easily "Save As" the .rft file extension, there is a way to customize the Family template and save those customizations in just a few steps. We'll show you how.
In any version of Revit, start a new Family with a default family template (for example, we will use the standard Door.rft template file).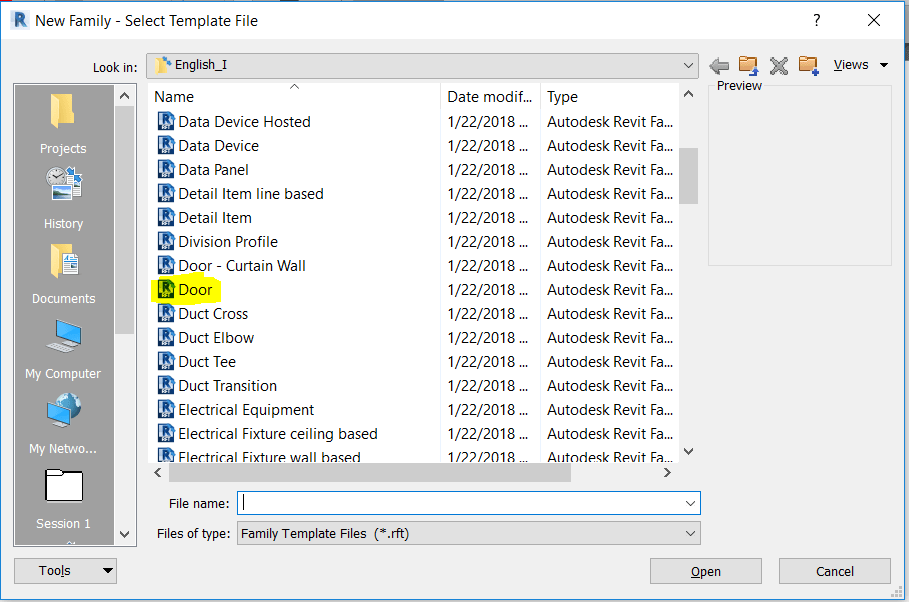 Add or modify the Reference Planes, Parameters and geometry as required. An example may be adding the company name to all new Revit Families that the users create. This can be included in the Family Parameters as a Type Parameter.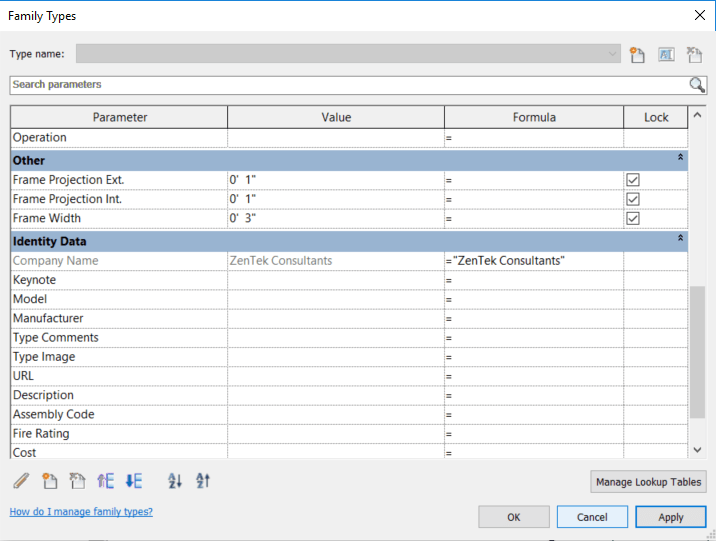 Save the Family. At this point the file will be saved as a .rfa file extension.

After saving as the .rfa file, in Windows Explorer, change the file extension to .rft. You will see a dialog box warning that if you change the file extension, the file may become unstable. Perfectly ok, and of course we will click Yes to change the file extension. If necessary, move the new .rft file to your default Family Template file. You can now use the customized Revit Family template to create Revit Families for use in your projects.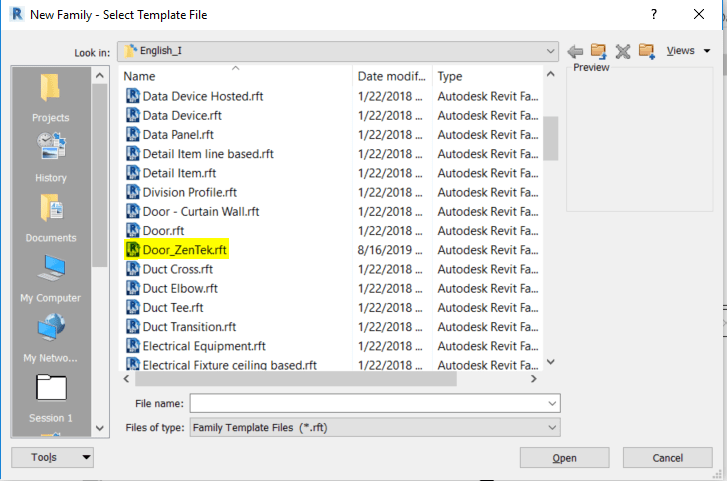 Customizing Revit Family Templates can save time and money by eliminating repetitive edits to new Revit Families. Customization of the Family Templates can easily be accomplished with the proper procedures.