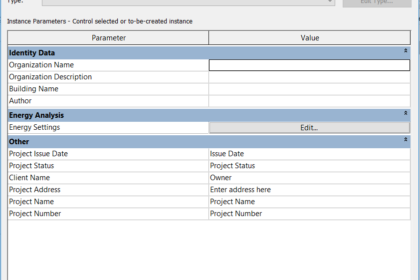 Creating project templates in Revit sometimes gets pushed aside for more billable work. However, having functional project templates can save time and money by eliminating repetitive setup procedures. Revit project templates should be general enough to properly set up a majority of your projects. The uniqueness of each project would make it nearly impossible to create the perfect project template, but there are several items that should be included to make project setup easier.
First, keep the project template clean and simple. Users will not use something that is overly complicated. Also, a simple template will be easier to manage when it comes to changes and upgrades. Decide ahead of time what information, formats, and families are necessary for a basic project template. Ask users to track the settings they typically add or change every time they start a new project, and start with those settings.
Keep component families in separate libraries, or use container files – projects holding all of a certain type of family. For example, have a container file for doors, equipment, casework, etc.
Include project information as part of the project template parameters. These parameters can be used as Labels in a title block family. Using project information parameters, the user can populate the Project Information dialog box once, which will then populate title blocks that are inserted into the project. This will save time when adding sheets to the drawing set.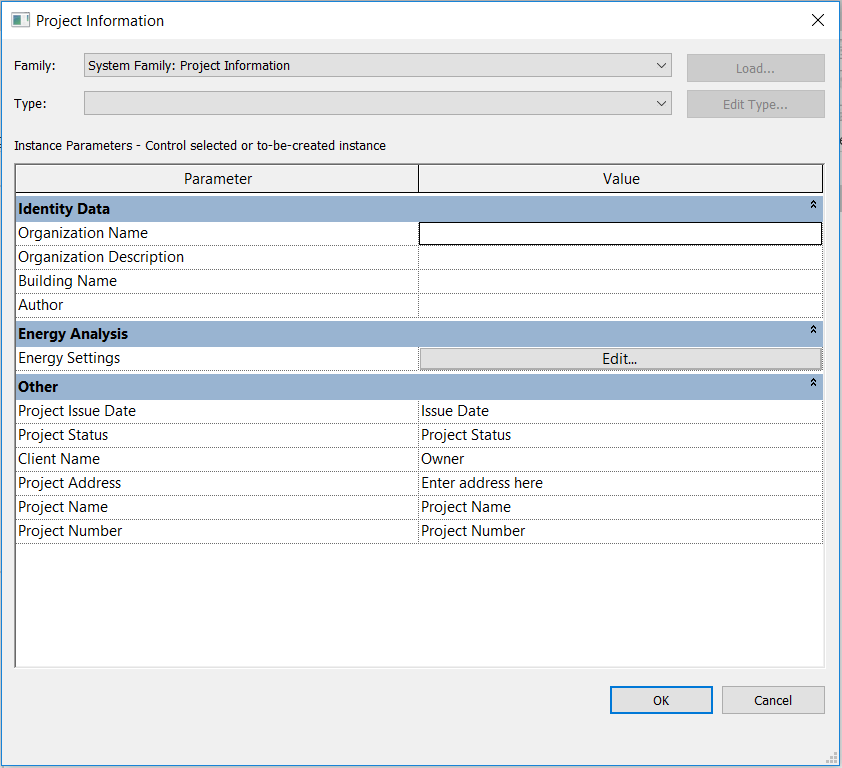 Text styles, dimension styles, and line weights should all be set in the project template. These should be set as a company standard and used universally by all users. By using standard formats, you eliminate overloading projects with unnecessary fonts and styles. Settings are found on the Manage tab, Additional Settings drop-down menu.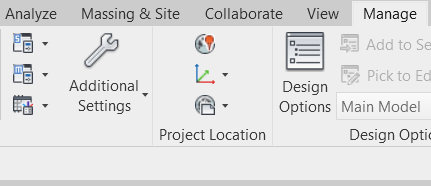 Finally, create a standard Shared Parameters file. Keep this file (.txt format) in a read-only location. Users can copy this file to the project for specific project modification. The contents of the Shared Parameters file can be used for standard families and schedules. Shared Parameters are found on the Settings panel of the Manage tab.

Having a project template that is clear and concise will ease the process of Revit project setup.