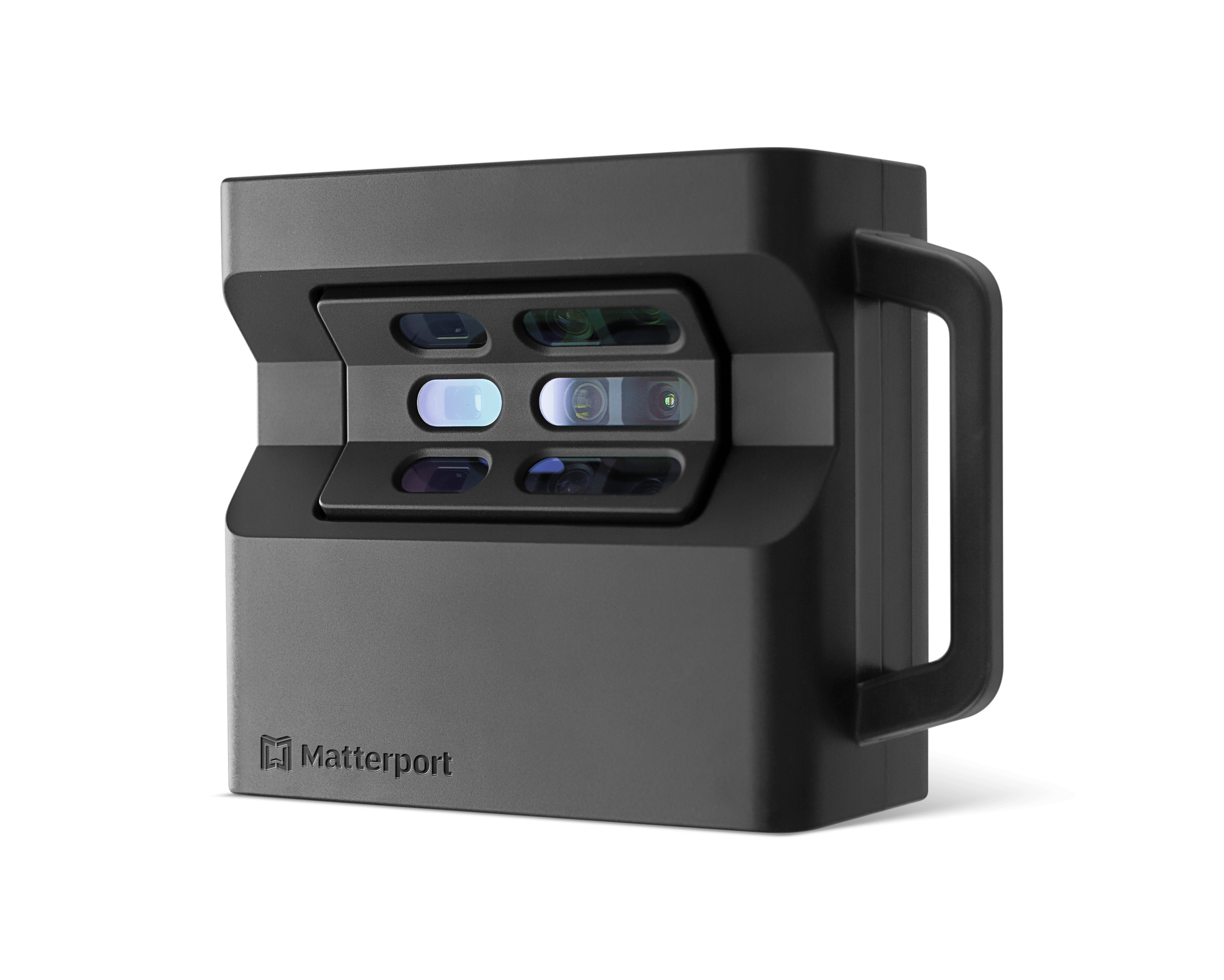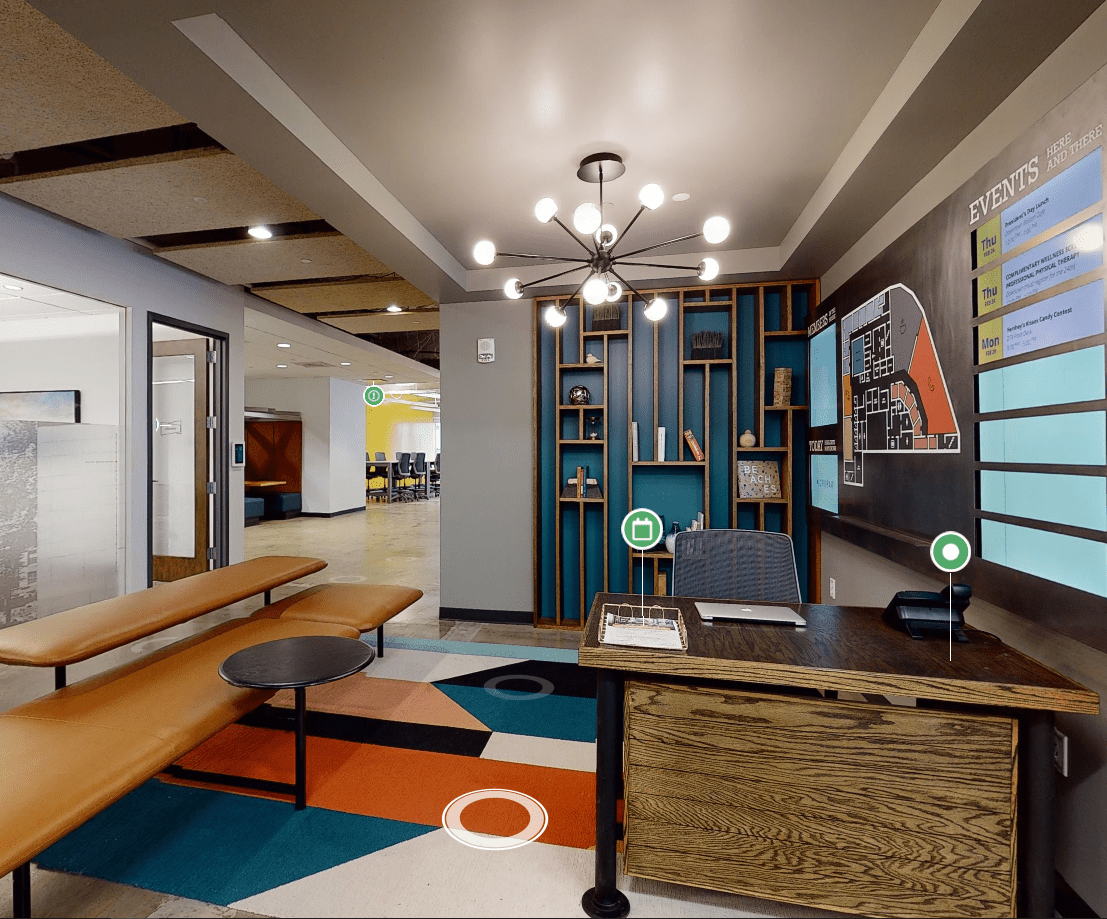 High-Quality Scans
An industry favorite, Pro2 delivers high-quality scans that produce stunning 3D models and virtual tours. Get everything you need to market, inspect, or redesign your properties. Great for scanning homes, apartments, hotels, and commercial buildings.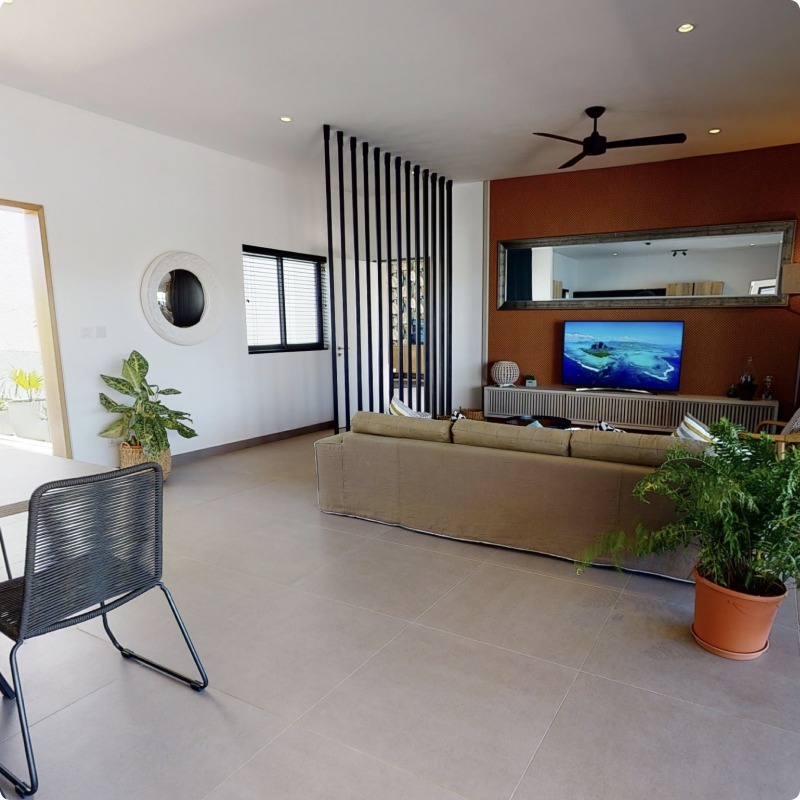 Professional-Grade Image Resolution
Get high-quality 3D capture with unlimited 4K print-quality photography. Pro2 offers professional photo resolution at 134 megapixels.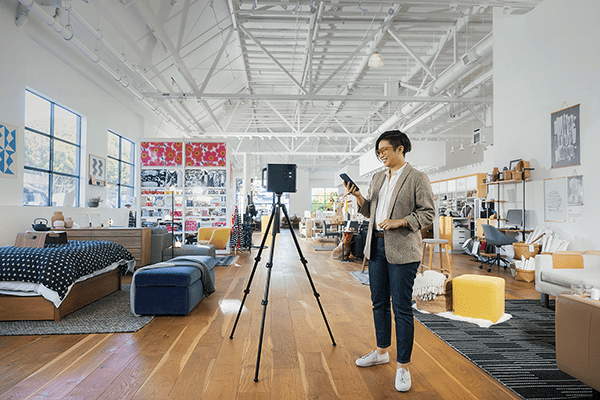 Simple to Get Started
Capture in 3D with the press of a button and minimal training. Pro2's powerful battery will enable you to capture multiple properties in one day. Pair with any iOS or Android device running the Matterport app.
All specifications are subject to change without notice.