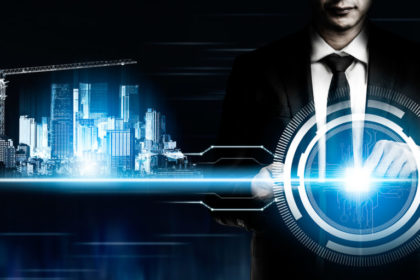 Technology always changes how construction projects are delivered. From using virtual reality to create immersive owner experiences, to capturing and tracking real-time data, technology plays a vital role in delivering successful projects.
With so many options, choosing the technology owners need, and what construction teams should be utilizing, can seem overwhelming. While there are a lot of new and exciting technologies hitting the market there are three core construction technologies that you should be looking to implement on your next project:
Cloud-Based Document Management Programs
These programs act as a hub that contains the most up-to-date project information. Being cloud-based allows all team members to access project data from anywhere, share files for collaboration, and real time updates. Many of these programs contain ways to track revisions and changes, along with creating project transparency.
Quality Control Software
Quality control is a concern on every construction project. Utilizing technology to assist with this process creates a proactive approach to ensuring quality throughout every stage of the project. Contractors can monitor work and send notifications to the project team if an issue or defect is found. The system also helps to hold the project team accountable for their work, and ensures items aren't skipped or forgotten. This creates a "rolling punchlist" which ultimately reduces deficiencies and allows for a smooth project closeout with fewer punchlist items.
Building Information Modeling
Building Information Modeling (BIM) has become the new standard for delivering a successful project, from design through construction. BIM workflows and processes have been proven to help every member of the project team – from architects and engineers to contractors and subcontractors. It's important to implement BIM operations during the design process to improve designs, review options, and create realistic visuals. As a project moves into construction, BIM should be utilized for constructability reviews and coordination, with the goal of reducing risks throughout construction. BIM also benefits owners in asset management with operations, maintenance information, and facility management data to help manage a building's performance throughout its lifecycle.
Technology will continue to impact and change how we build. In an industry flooded with many new and exciting options, understanding the latest technologies is critical for your next project and will help architects, the construction team, and owners deliver successful projects.
 – Travis Fischer, VDC Manager at Kinsley Construction