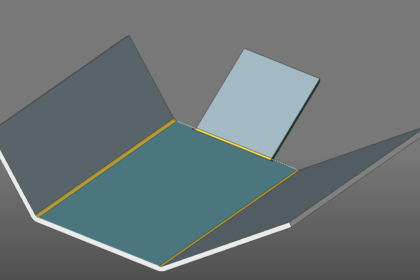 Working with sheet metal is a breeze using BricsCAD Mechanical. When you combine standard sheet metal operations such as flanging and hemming with BricsCAD's direct modeling interface, you get a powerful tool for creating sheet metal designs in a matter of minutes!

To begin, simply sketch out a profile. Then use the Base Flange command to instantly turn it into a sheet. Additional flanges can easily be added with the Flange command, which adds bent surfaces to your base flange, by simply selecting an edge and specifying a length and bend angle. If the width of your new flange does not match the edge dimensions, simply tweak the width parameter. Relief cuts will be automatically generated around your bend.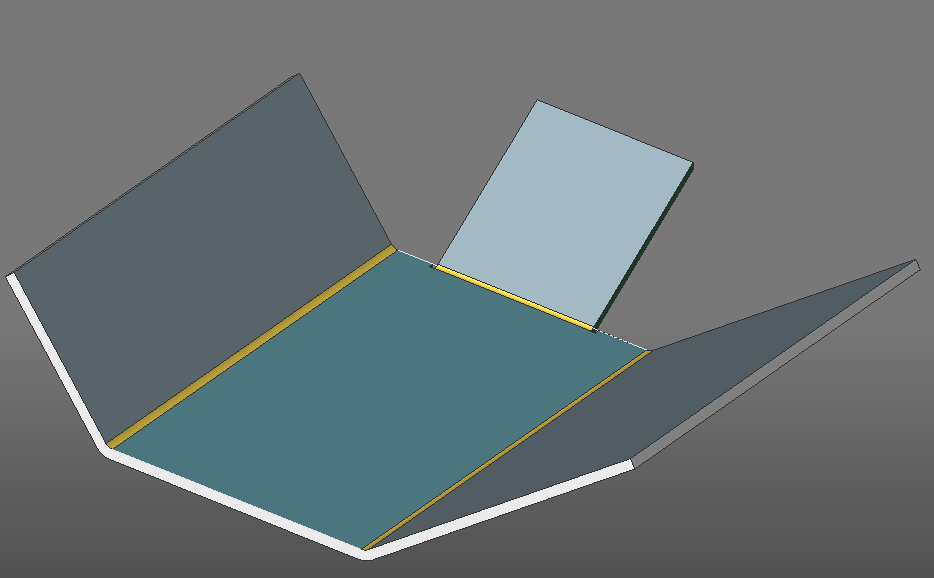 Additionally, BricsCAD allows the creation of a profile using a polyline. Use a polyline to outline the contour of your form, and use Extrude Polyline to turn it into a sheet metal solid. Sharp bends are automatically rounded in reference to the model thickness.

Holes and punches can be easily added with basic direct modeling tools.

Additionally, most solid forms can be converted to sheet metal. Individual faces and features can be modified and dissolved, and all sheet metal objects such as bends and reliefs appear in the mechanical browser window. When you are done, use the Unfold command to flatten your product and generate drawings for fabricating your sheet metal design.