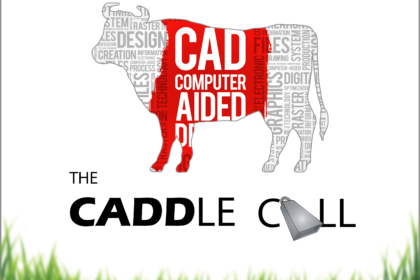 If you do any type of work in the AEC world, at some point you'll deal with markups. Whether you're creating them, reviewing them, or implementing them into a design, markups are the mainstay of communication during the building process.
In this episode, we discuss the processes and tools that allow you to effectively add markups, respond to them, make plan and real-world adjustments from them, and communicate changes with all those involved.
Listen to The CADDle Call podcast on these platforms: Anchor, Apple Podcasts, Google Podcasts, Amazon Music, Spotify, Overcast, Pocket Casts, RadioPublic, Stitcher, Castbox, iHeart Radio.