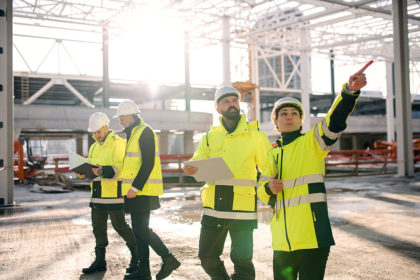 Over the last few years, I've seen a marked change in the way that Developers, Site Owners, and even General Contractors are handling their construction management process. Traditionally, these have always been in-house, full-time, employees whose job was to oversee daily operations of all active construction jobs. The in-house construction manager might have a small staff for estimating and on-site construction supervision, but most of the load fell back on the CM, to make sure everything was done. The support staff to handle estimating, scheduling, BIM coordination, pre-construction reviews, etc., never seems to be available. Full-time support staff to handle this type of work, which can have extended periods of downtime, followed by months of long hours, is often seen as too expensive to keep around by management. That means the CM winds up filling in all the gaps, while still trying to effectively manage all active construction projects.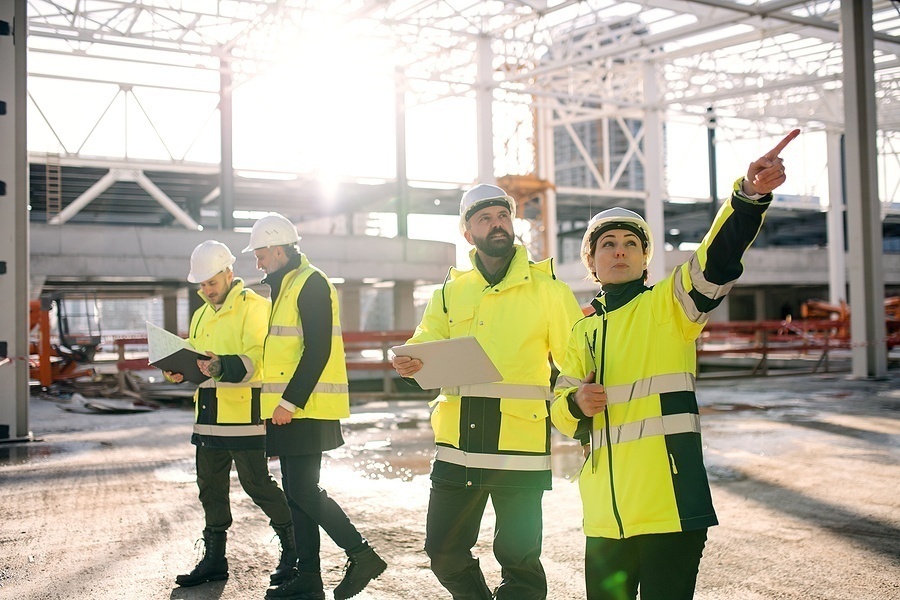 To address this problem, a lot of our clients, particularly small developers and GC's (the folks who do only a few small/medium projects each year) have opted to outsource a lot of these time-consuming tasks to consultants. This has led to the growth of an entirely new segment of the industry, called "Construction Support Services". These are folks (yes, like ZenTek!) who have decades of experience in construction management and can fill the gaps in your in-house staff. CSS firms can provide estimating services, bid management, value engineering, project scheduling, construction phasing and a hundred other related items to offload some of the work from your overstressed CM.
The real benefit here is that you get the professional experience you need, without the overwhelming costs and administrative/HR issues that come with full-time employees. You bring a CSS consultant onto the jobs you need, exactly when you need them. With a CSS consultant onboard, you can budget fixed fees, or percentages, into you project and not have to worry about overtime or folks calling in sick, etc. With a reliable CSS consultant you have a staff of professionals, each with advanced construction skill sets, instead of hiring one employee and hoping they can do a dozen things fairly well.
I think this new industry's growth is being pushed primarily by the CM's themselves. The ability to have trusted support that they can quantify in their budgets and reach out to when projects go off the rails (which they always do) is an attractive concept. It takes the 80-hour workweek out of the equation, let's your CM staff have a life and time to reset their brains, while still meeting the client's latest changes to the deadline. Throw into the mix that CSS consultants can actually be a very cost-effective alternative and you can see why Construction Support Services are rapidly becoming the new standard for the construction world.
– James Coppinger